One of the best gifts my parents ever gave me was my very own AAA membership. I didn't show too much excitement over such a practical gift when I was 16, but I am an enthusiastic AAA customer today because of how often that membership came in handy as a teen and college student. Here are 4 reasons, based on my own experiences, why you should buy your teenage driver their own AAA membership or add them to your family account.
1) Help Your Teen While They're Out Exploring the World
My best friend from high school and I ended up going to college halfway across the state from each other. At the end of my freshman year I decided to drive 7 hours to bring her home for summer vacation. I was just a few minutes away from her dorm when I heard a strange sound coming from my car. My fears were confirmed - I had a flat tire on the side of the road in a strange city. My heart sank. Mind you, there were no smartphones when I was 18, and my parents, 7 hours away, couldn't come to my rescue. I was sure it would cost me all the money I'd saved for this little trip to get out of this situation. And besides the money, I didn't even know who to call or what to do.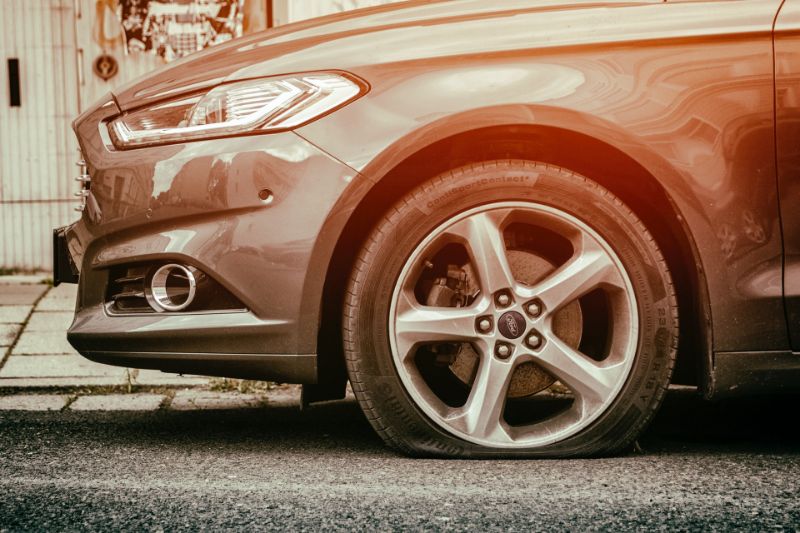 I decided to call my mom and explain the situation and ask for advice. She practically laughed at my panic and reminded me that she bought me a AAA membership for exactly this reason. I called the number on my AAA card, and a tow truck arrived with a friendly and professional driver who towed me to the nearest AAA-approved repair shop. They plugged my tire and I was back on my way for less than $10 for the repair. I was able to reach my destination before nightfall. So while my parents couldn't come to my aid when I was out on the road, my AAA membership made it like they were in two places at once.
2) Teens Will Lock Their Keys in the Car
In my college years, I had one of those older cars with manual locks that made it all too easy to lock your keys in your car if you left them lying in the passenger seat. As luck would have it, one of the first times I visited my boyfriend's (now husband's) family, I did exactly that. My parents, who had the spare key, lived about an hour away, and I didn't want this embarrassing situation to be the first time my parents and his parents met. Once again, AAA roadside assistance saved the day. A few minutes after I called, a technician arrived to safely open my car, and I was on my way.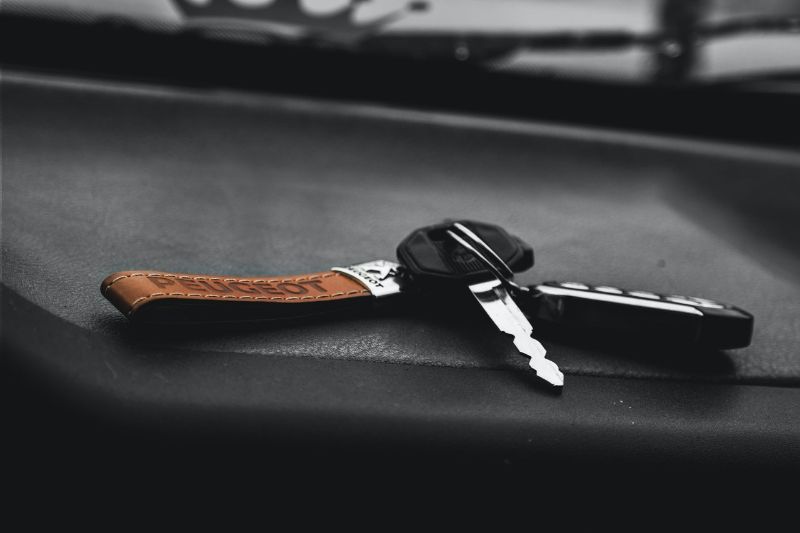 In truth, I've locked my keys in my car several times since then. Because of AAA, I've always known who to call and what to do in such a stressful situation.
3) Batteries Always Die at Inconvenient Times
During one of my summer breaks, I interned for a non-profit and got to attend a conference several hours away. During the drive home, I stopped to fill up at a gas station in a small town off the interstate. I then tried to start my car and heard that infamous clicking noise that signals a dead battery. I didn't have any jumper cables and neither did the two other customers at the gas station. Once again, I called my parents in a state of panic and they, again, reminded me about my AAA membership. Despite being in a small rural town, I was quickly met by a friendly AAA-approved technician who jumped my car and got me back on the road towards home.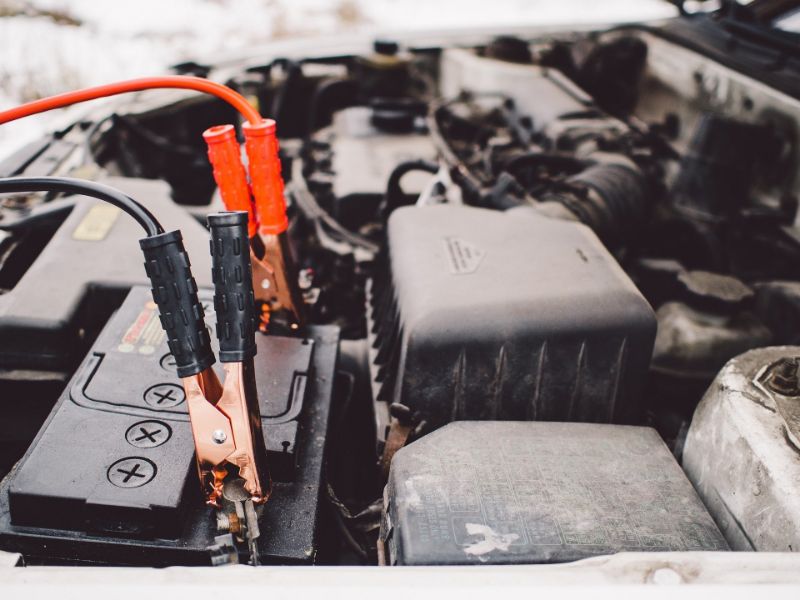 I was lucky that my car battery decided to die in the middle of the day at a fueling station where the attendant could have helped me if I really needed it. But car batteries usually don't give out where it's convenient. If you have a AAA membership, it doesn't matter where your car dies - a AAA-approved technician will come to you. They will even bring a new battery right to your disabled vehicle and install it for you if that's what you need, just for the cost of the battery.
4) Teens Ride in Cars Driven by… Other Teens
Did you know that a AAA membership is attached to the cardholder, not to a specific vehicle? It doesn't matter if you're in your personal car, a rental car, or somebody else's car as a passenger – you're always eligible for roadside assistance if you need it. I learned this lesson as a teenager when my friend's car, which was full off teenage girls, ran out of gas on the drive back from a birthday party in another town. It was dark and we barely knew where we were.
My friend didn't have AAA, but I did. Rather than wake our parents up at a late hour, I called the AAA phone number on my card to ask for roadside assistance. The technician arrived in a few minutes with enough gas to get us to a gas station. So while my loveable yet flighty teenage friend had neglected to keep her tank full, my parents' gift kept us safe and spared her from getting in trouble with her folks.
Maybe your teenage driver will have better luck on the road than I did. But maybe not. For just around $56 per year, or more depending your chosen membership level and region, you can have the peace of mind that if your teenage driver's car breaks down anywhere in the country, they are just one phone call away from getting the help they need to get back on the road. Or if you already have a AAA membership, you can save an additional 50% on adding a family member to your plan by clicking this link.
https://cheapsimpleliving.com/post/four-reasons-to-buy-your-teenage-driver-aaa-membership
AAA roadside assistance was a lifesaver when I was a teenager. I offer my experiences as a teenage driver in hopes that you'll share a AAA membership with your son or daughter like my parents did.
Cheap Simple Living