Have you seen a new store called "GW Boutique" pop up in your area?
Goodwill Boutiques, or GW Boutiques for short, are a type of Goodwill thrift store that specializes in designer clothes and upscale home décor items. If you like consignment stores where you can find gently used higher-end clothes at affordable prices, then you'll feel right at home at a GW Boutique.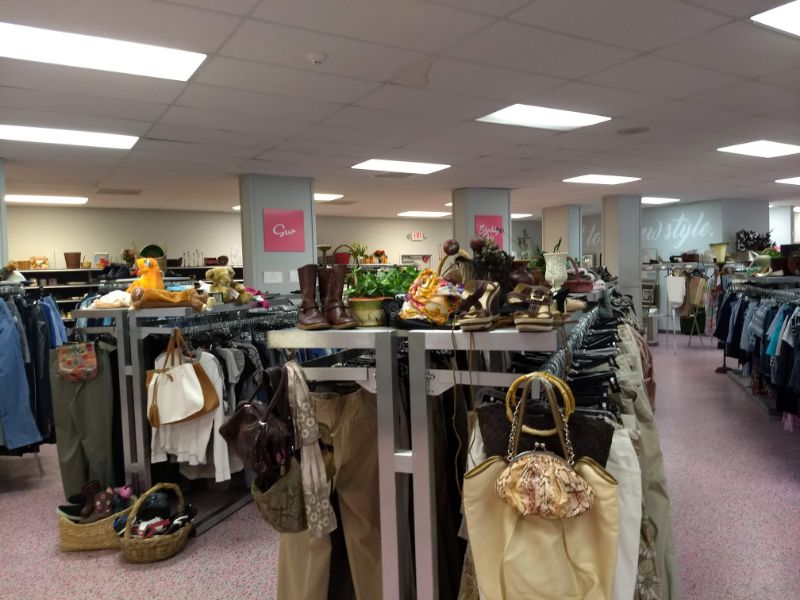 Sometimes people will donate expensive designer clothes to Goodwill in like-new condition or even new condition with the price tags still attached. Obviously, those fine items are too nice to just put on the $3.00 rack with the other used clothes.
GW Boutiques were invented to display the fine items that generous donors give to Goodwill in a more upscale setting. At a Goodwill Boutique you're likely to find higher-end brands like Banana Republic, Kate Spade, Tommy Hilfiger, Vera Wang, Calvin Klein, Limited, Express, Kim Rogers, and many others, at prices typically in the $6 - $30 range – slightly higher than normal Goodwill stores but bargain prices for name brand clothing. If you love clothes shopping but don't like paying high retail prices, you should check out a Goodwill Boutique near you.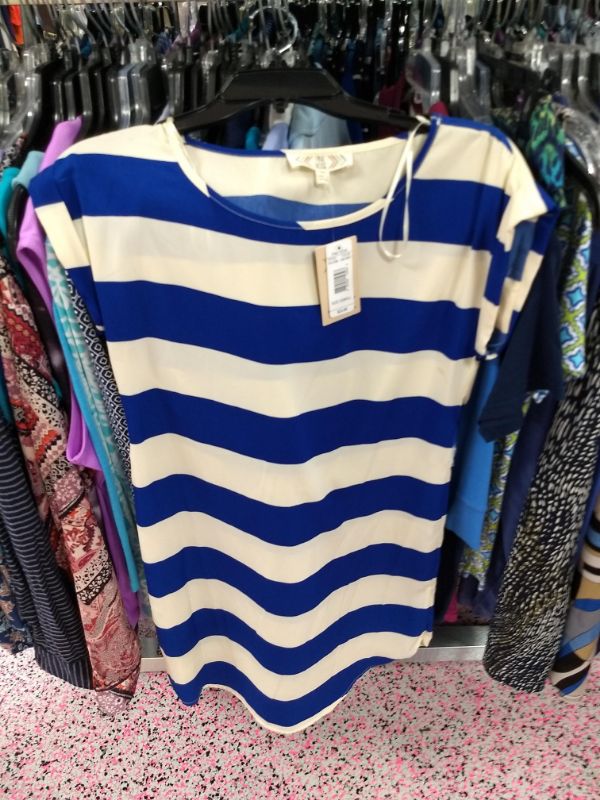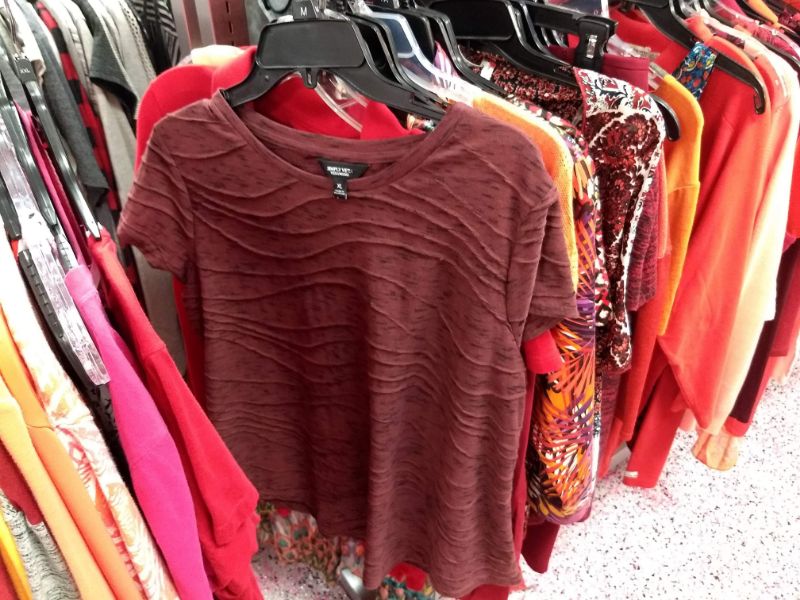 We noticed a smaller selection of home goods at the GW Boutique we visited. The items had been carefully selected for their good condition and design appeal. Instead of being arranged on metal shelving, many of the items were artfully displayed on top of the clothing racks or as end caps.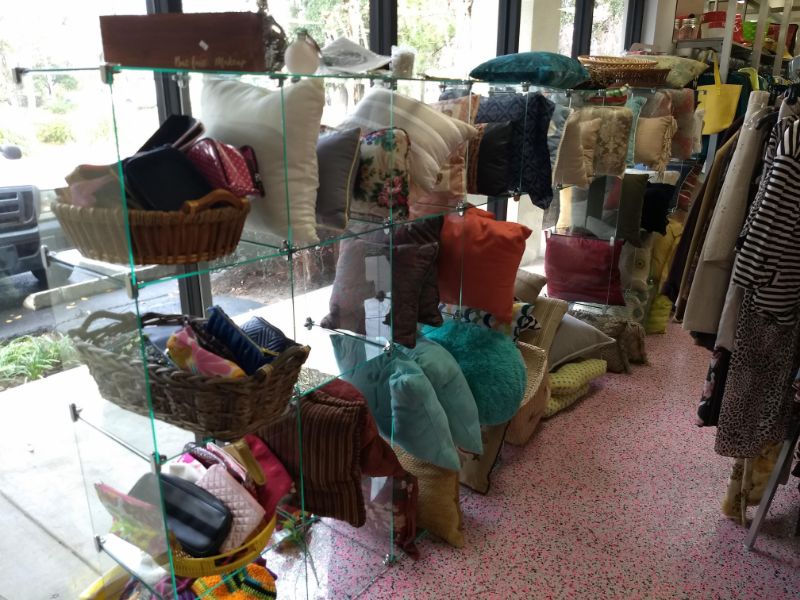 GW Boutique stores seem to be popping up at a time when typical Goodwill stores are growing and looking for larger retail spaces. As normal Goodwill stores relocate into bigger buildings, the company sometimes holds onto some of their older storefronts, often in established shopping centers and retail districts, to convert them into these trendy new shopping boutiques.
From the outside, the GW Boutique we visited looks like a fashion store we might see at an outlet mall, complete with posters of clothes, purses, and shoes covering the windows. The dressing rooms were also different from your typical Goodwill, with decorative mirrors, kinder lighting, and fancier signage.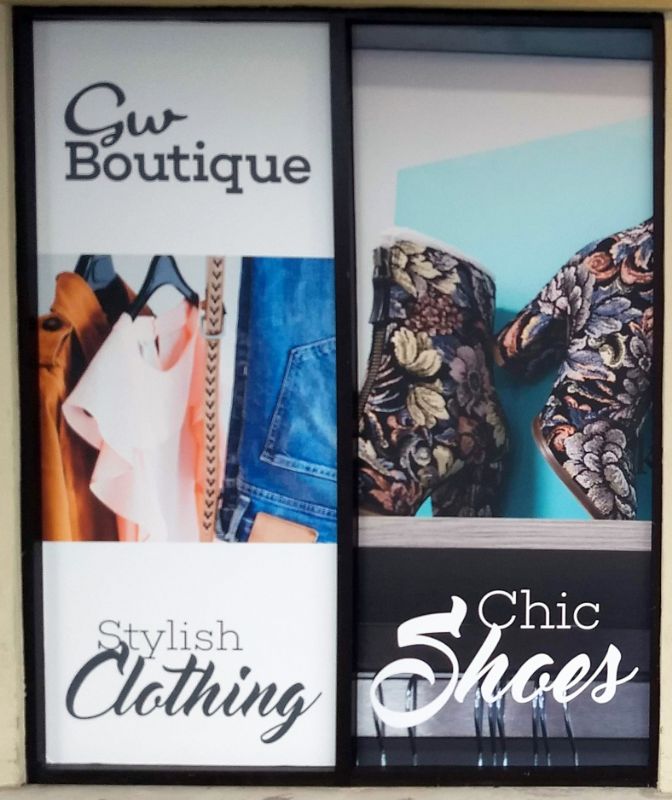 Inside, if you didn't know you were in a Goodwill store, you might think you were in a normal retail clothing store. Pink GW logos decorated the racks and columns throughout the store to make it feel like a name-brand outlet. In the store we visited, the clothes were organized by color instead of grouped by size like in a regular Goodwill store. This meant we had to spend a little more time perusing the racks to find our sizes, which may have been by design. 😊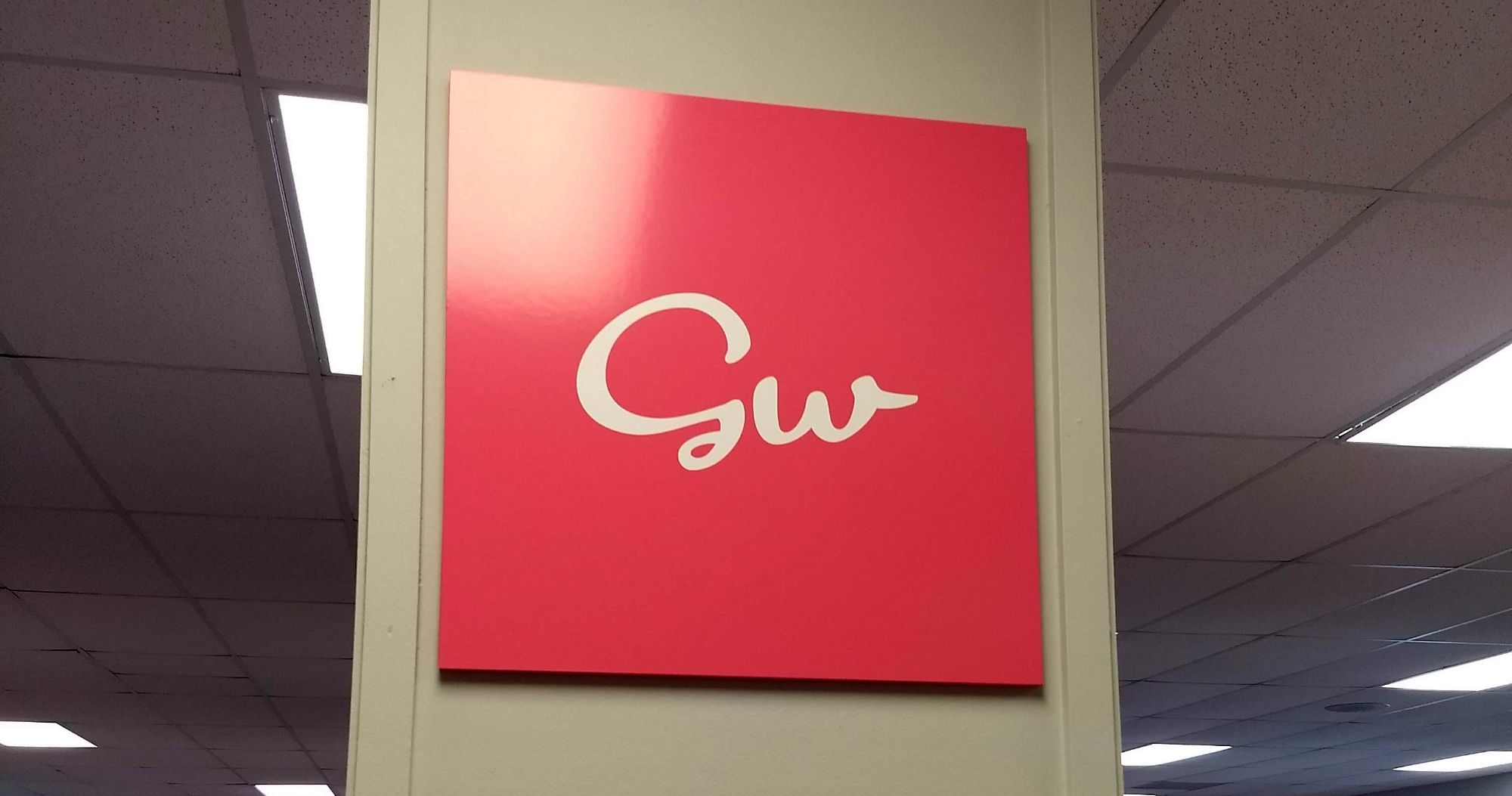 More about GW Boutiques:
https://goodwillsp.org/shop/retail-stores/gw-south-end/
https://www.wcnc.com/article/life/shopping/we-went-shopping-at-a-goodwill-boutique-in-the-south-end-heres-what-we-got/275-575539647
https://cheapsimpleliving.com/post/goodwill-gw-boutique
Have you seen one of Goodwill's new upscale GW Boutique stores pop up near you? If you love name brand clothes at affordable prices, you'll love the GW Boutique.
Cheap Simple Living