Seaweed is a type of algae that is commonly found in oceans and seas around the world. It is packed with nutrients and is a popular ingredient in many Asian cuisines. One of the key nutrients found in seaweed is iodine, which is essential for healthy thyroid function. Here are some of the health benefits of eating seaweed and iodine:
1 - Promotes Thyroid Health
Iodine is an essential nutrient that is required for the production of thyroid hormones, which regulate many important bodily functions, including metabolism, growth, and development. Seaweed is a rich source of iodine and can help support healthy thyroid function.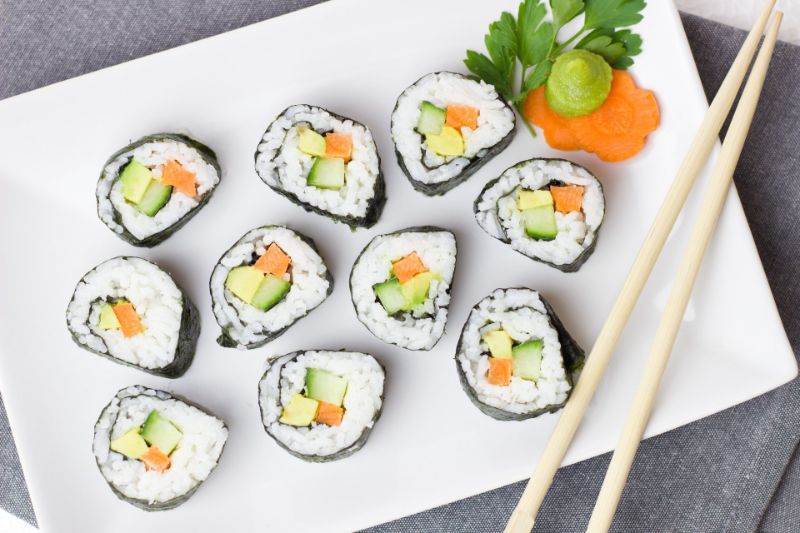 2 - Boosts Your Immune System
Seaweed is rich in antioxidants, vitamins, and minerals that can help boost the immune system and promote overall health. These nutrients can help fight off harmful pathogens and reduce the risk of infection.
3 - Reduces Inflammation
Seaweed contains anti-inflammatory compounds that can help reduce inflammation throughout the body. Inflammation is a common factor in many chronic diseases, including heart disease, diabetes, and cancer.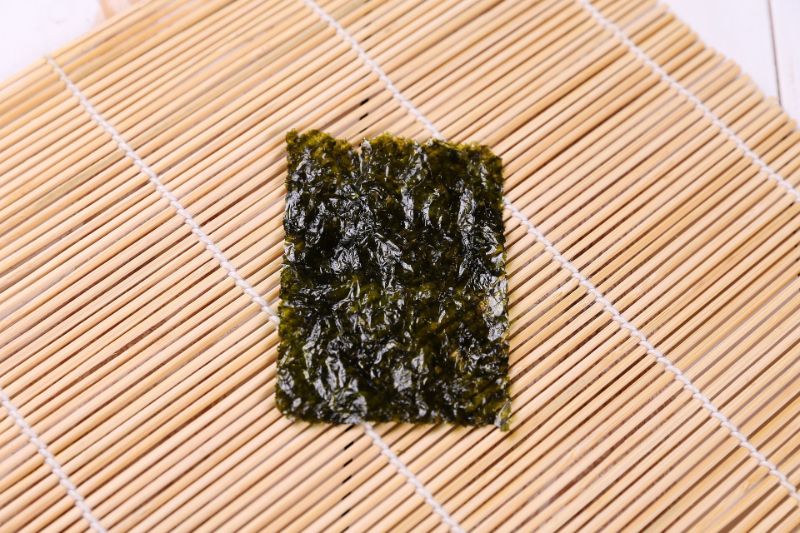 4 - Improves Heart Health
Seaweed is rich in fiber, vitamins, and minerals that can help improve overall heart health. The nutrients in this simple, tasty snack can help lower blood pressure, reduce cholesterol levels, and improve blood flow to the heart.
5 - Promotes Digestive Health
Seaweed is rich in fiber, which can help promote healthy digestion and prevent constipation. It also contains prebiotics, which are nutrients that help promote the growth of beneficial bacteria in the gut.
If you're interested in adding seaweed to your diet, there are many ways to incorporate this nutrient-rich food into your meals. It can be added to salads, soups, and stir-fries, or used as a wrap for sushi rolls. You can also find seaweed supplements and snacks both online and in health food stores, which can be a convenient way to ensure you're getting enough iodine in your diet.
Further reading:
https://ods.od.nih.gov/factsheets/Iodine-HealthProfessional/
https://cheapsimpleliving.com/post/supercharge-your-health-with-seaweed-and-iodine
Have you ever tried dried seaweed? It's crisp, tasty, and loaded with nutrients, including iodine, which is essential to thyroid, heart, and digestive health.
Cheap Simple Living