Sweet Vidalia onions make a great culinary alternative for those who don't like the stinging bite of spicier onions. But do you know how sweet onions get their unique flavor? And did you know that Vidalia onions can technically only come from one part of the world?
Origins of Vidalia Onions
The sweet Vidalia onion was first discovered by Mose Coleman, a farmer in Toombs County, Georgia, near the city of Vidalia, during the Great Depression in the 1930s. Coleman was looking for a new cash crop to sell and set out to grow a super hot variety of granex onions. To his surprise, his onions turned out sweet, thanks to the low sulfur content in the southeast Georgia soil, plus regular rainfall and mild winters. Coleman started selling his unique onions for $3.50 per 50-pound bag, and other nearby farmers, who were also looking for a new way to make money, took note and started planting onions as well.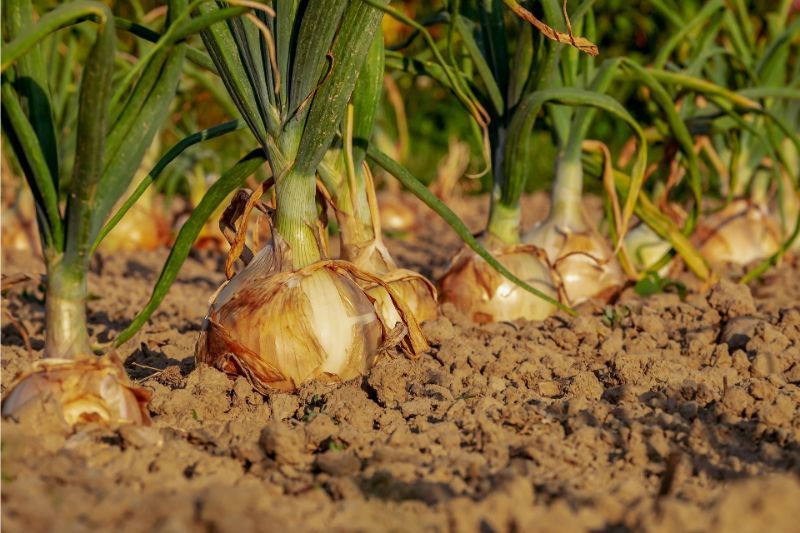 In the 1940s, the state of Georgia built a large farmers market in Vidalia to capitalize on the city's proximity to some of the state's busiest highways. Tourists started making special stops to pick up bags of "those Vidalia onions," and before long, Piggly Wiggly and A&P grocery stores started carrying the sweet Vidalia onions throughout the region.
In 1986, the state of Georgia passed the Vidalia Onion Act to permit only those onions grown in a 20-county region in southeast Georgia (Emanuel, Candler, Treutlen, Bulloch, Wheeler, Montgomery, Evans, Tattnall, Telfair, Jeff Davis, Appling, Bacon, Jenkins, Screven, Laurens, Dodge, Pierce, Wayne, Long, and of course, Toombs) to bear the Vidalia Onion label. Today, the Vidalia onions grown in Georgia account for about 40% of all spring onions grown in the United States.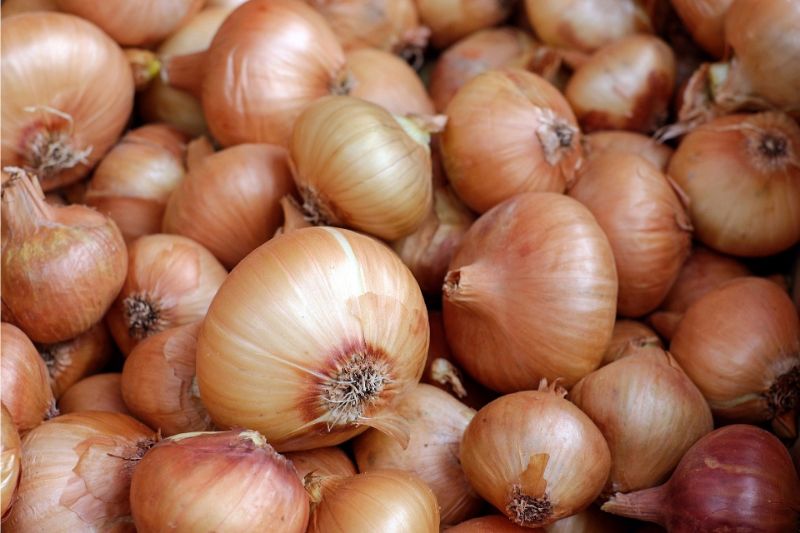 Peruvian Sweet Onions
Because southeast Georgia can only produce its sweet onions between April and September, some of the onion farmers in the region set out to find other parts of the world that could help grow sweet onions year-round. It turned out that Peru has just the right climate and soil composition to grow sweet onions that are pretty close to Vidalias. And because Peru can produce sweet onions for about seven months out of the year, including through winter in the northern hemisphere, many of the sweet onions you find in stores actually come from Peru nowadays. Many onion-lovers can't tell the difference and are happy to have sweet onions available all year long.
Sweet Onions Don't Make You Cry
Sweet onions are sweet because they lack the sulfuric compounds typically found in other types of onions, thanks to the low-sulfur soil and regular rainfall and moisture in the places they're grown. In other types of onions, it is those same sulfuric compounds that are broken down by enzymes when they are cut. Sliced onions release sulfuric acid as an airborne gas, which causes your eyes to water. But because sweet onions contain much less sulfur, you won't cry when chopping them up.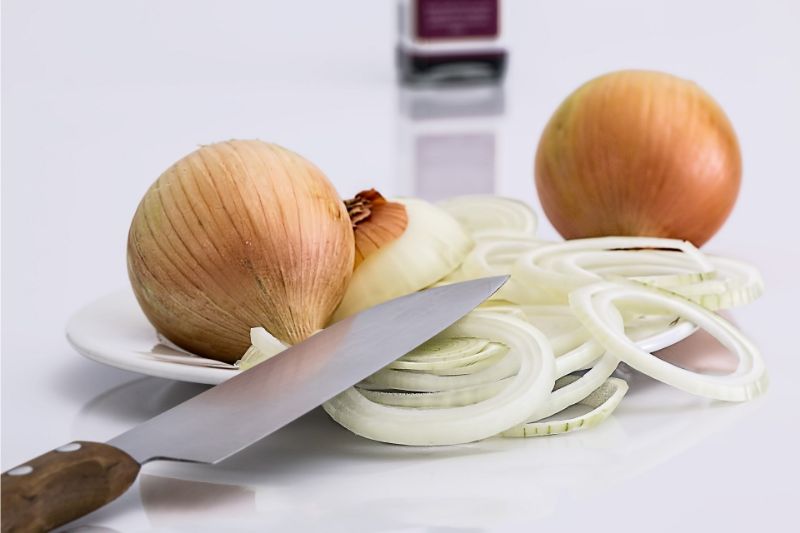 Uses for Vidalia Onions
You can use Vidalia onions in place of other types of onions in virtually any dish. The lack of sulfur lets you taste the sugars in the bulb, so they provide a mild sweetness to cooked dishes such as soups, stir-fries, casseroles, and pasta sauces.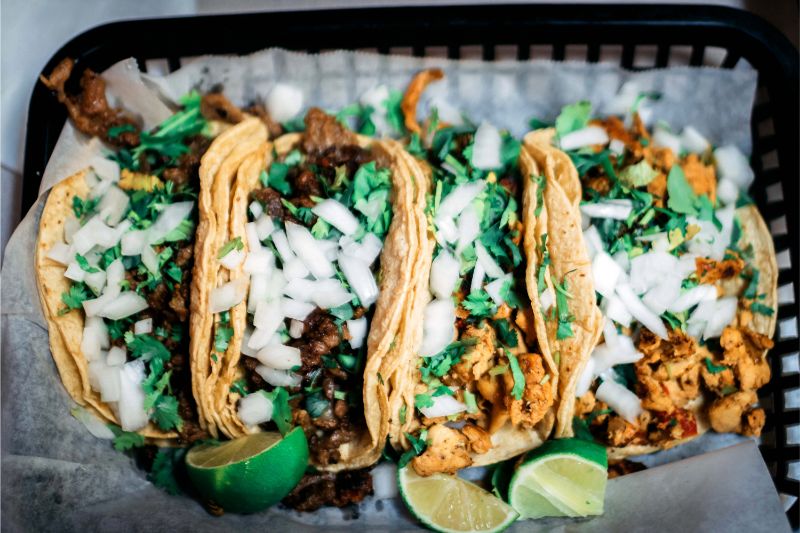 But where you can really appreciate the sweet flavors of Vidalia onions is by eating them raw, especially if you don't normally like that stinging heat when biting into a regular yellow onion. Try them chopped in salads or on top of burgers and tacos. You can also fry them up as onion rings or — our personal favorite — slice them into blooming onions. 😋
https://cheapsimpleliving.com/post/sweet-vidalia-onions
Vidalia onions are loved for their mild, sweet flavor as an alternative to spicier onions? Do you know where they came from and what makes them so sweet?
Cheap Simple Living