Whether you're planning to travel with your baby or simply getting out of the house for a playdate, you'll need to stock your diaper bag with all the essentials. Of course, you'll pack diapers, wipes, and a change of clothes, but you might find there are other items that will come in handy while you're on the run. Dollar Tree is a great place to pick up baby essentials, especially travel-size items that fit well in a diaper bag, all for $1 per item.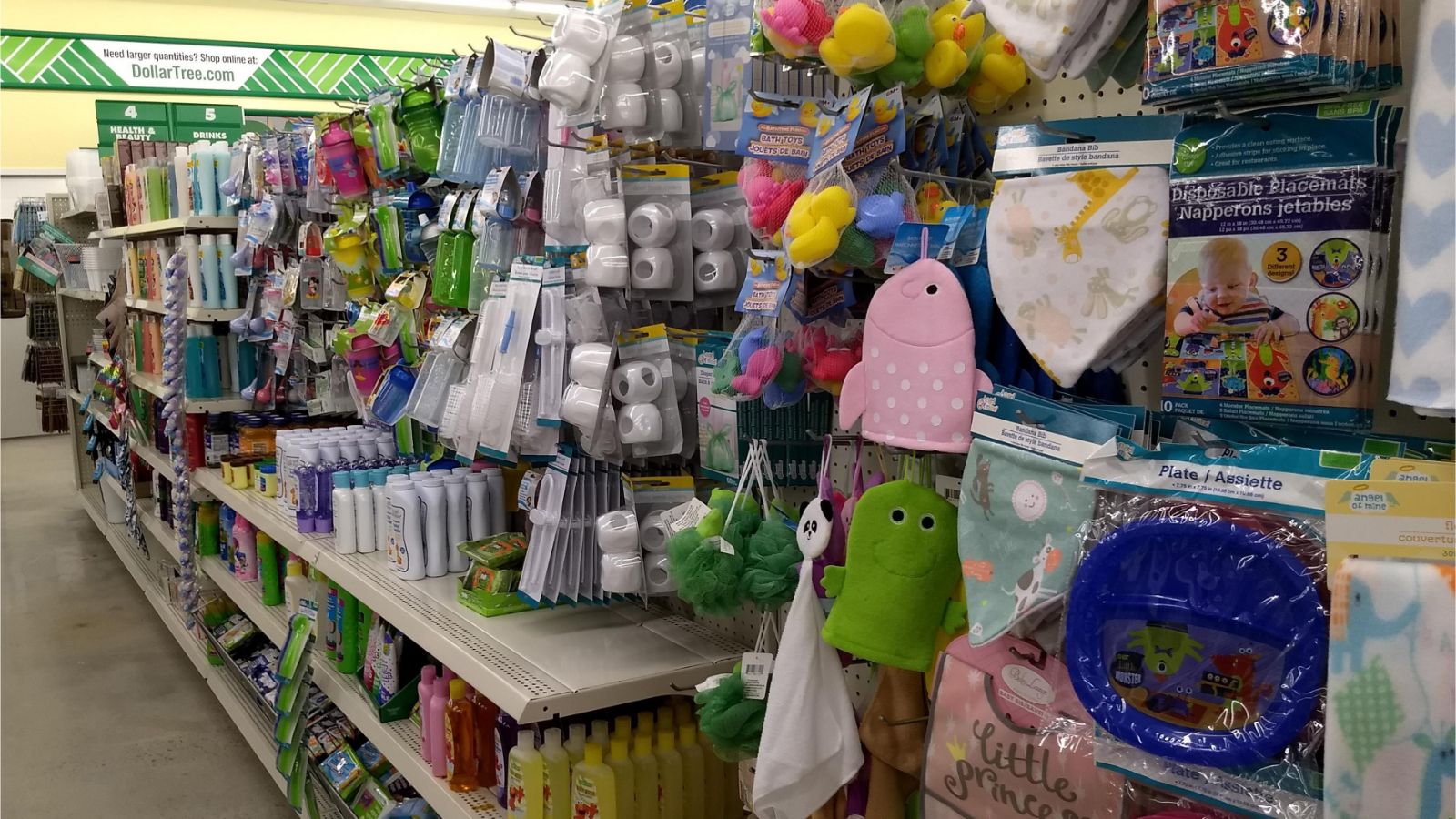 Here are three of our favorite diaper bag essentials from Dollar Tree.
Disposable Diaper Bags
For $1 at Dollar Tree, you can get 60 lightly scented disposable Diaper Bags that tie shut. These bags come in very handy when you need to change a dirty diaper on the go. It's a good way to keep your car clean if a trash can isn't immediately convenient. It's also a nice gesture to use these bags to keep the smell of a dirty diaper at a minimum when visiting the homes of friends and relatives. We've also found that the bags are big enough to keep a dirty onsie or other piece of small baby clothing in, to keep it from contaminating your diaper bag until you can get it home to be washed.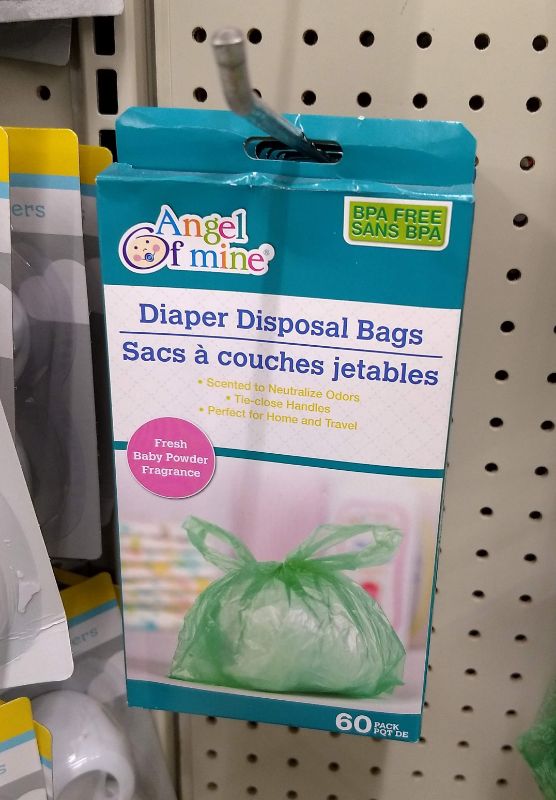 Boogie Wipes
Babies and toddlers generally hate having their noises wiped. During cold and flu season, it can be a real struggle to keep their little noses clean and protected from redness and chaffing. Boogie Wipes are designed specifically for sensitive snotty noses. The wipes contain natural saline and a gentle scent, making nose wiping more pleasant for you and for your baby. For $1 you can get a pack of 10 Boogie Wipes at the Dollar Tree. This would not be enough to get you through an entire cold, but it is a perfect size for your diaper bag. Carrying around a full-size bag of Boogie Wipes would add a lot of weight and take up a lot of room, while this 10-pack is ideal for your diaper bag.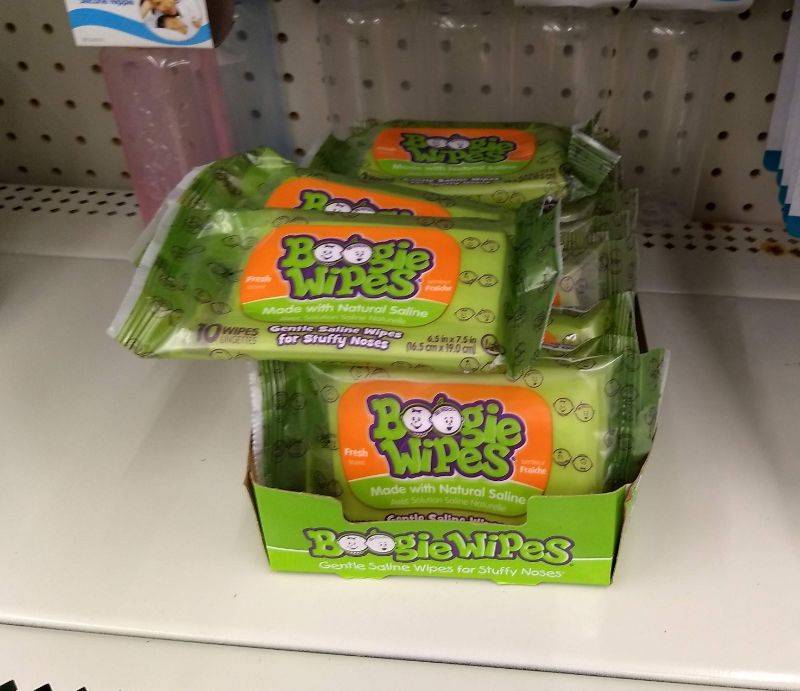 Disposable Place Mats
Eating at a restaurant can be a messy affair with a baby or toddler. Disposable place mats make it easier to feed them on the go and protect them from germs that may be lingering on restaurant tables. The Dollar Tree sells packs of 10 disposable plastic place mats for $1. Each pack features three different fun designs that can help entertain your baby at the table. The package is lightweight and can be easily folded to fit in your diaper bag.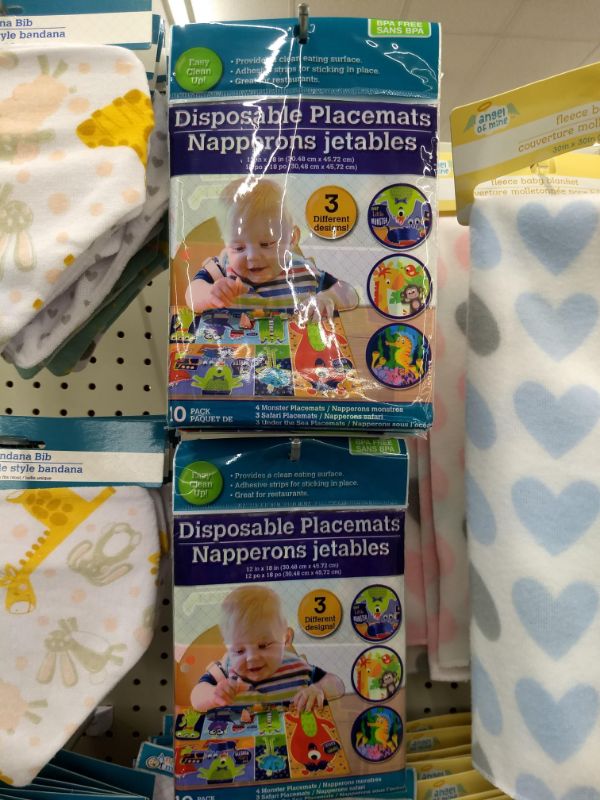 https://cheapsimpleliving.com/post/diaper-bag-essentials-dollar-tree
Dollar Tree offers a great selection of small packs of essential baby supplies. Check out some of our favorite finds that help us take care of our little ones on the go.
Cheap Simple Living