Do you like saving money, shopping at Family Dollar, and mini-games? If so, we've got some great news for you!
The Family Dollar app is totally focused on helping you clip coupons. If you don't already have the app, you can download it for iOS and Android using the links below:
After you set up an account, you can scroll through dozens of available digital coupons and just tap them to "clip" them. You can see all your clipped coupons by tapping the green meter in the header. When you're checking out at Family Dollar, just enter your phone number that you linked to your account into the credit card terminal, and all your digital coupons will be automatically applied.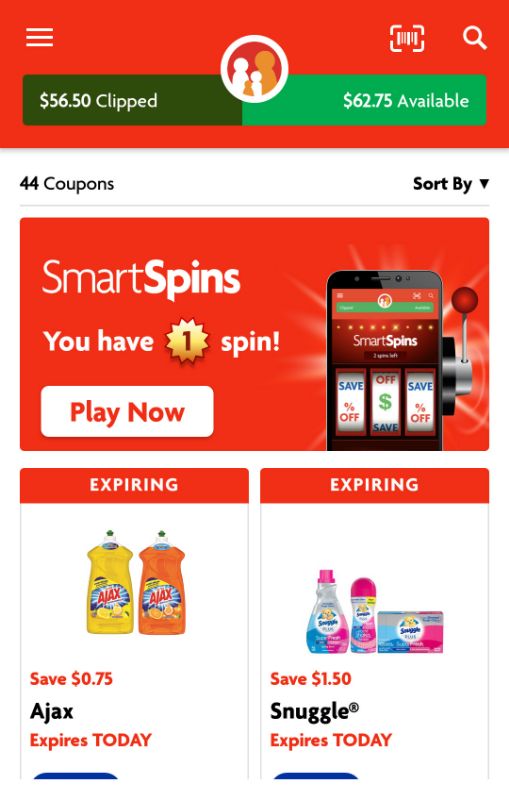 But the best part of the app, in our opinion, is the SmartSpins game! Each time you shop at Family Dollar, you are eligible to play a slots mini-game in the app and win a special coupon!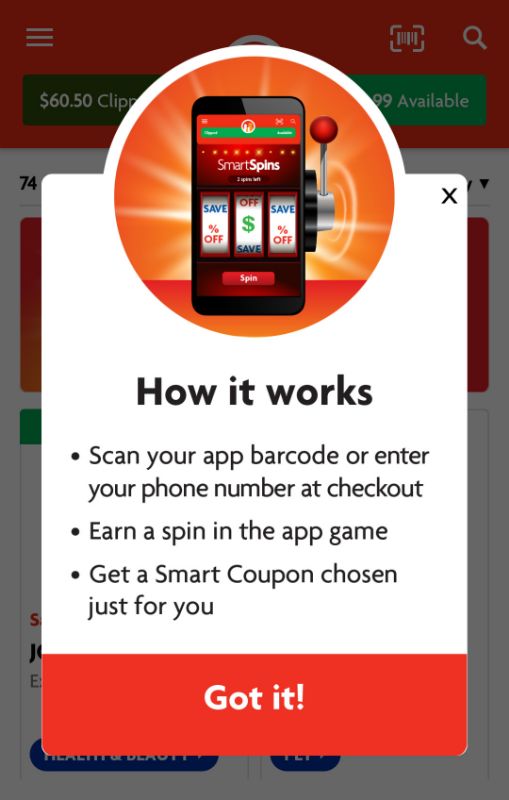 Here's how it works. Every time you check out at Family Dollar, be sure to enter your phone number in the terminal while the cashier is ringing you up. It doesn't matter if you've clipped any digital coupons. You just need to enter the phone number linked to your Family Dollar account so their system knows it's you who is making the purchase.
Within a few minutes after you check out, you will receive a push notification on your phone telling you you've earned a spin!

Open the Family Dollar app, and a little gold coin will be bouncing on your screen. Tap the Play Now button to pull the lever and take your spin. You'll instantly receive a special coupon, many of which are exclusive to the SmartSpins game! Watch the video below to see how it works:
As you can see, we won a coupon for $2 off $10 worth of grilling equipment. That's a pretty good coupon! You can go into your clipped coupons list in the app to see the coupon you won and all the specific details.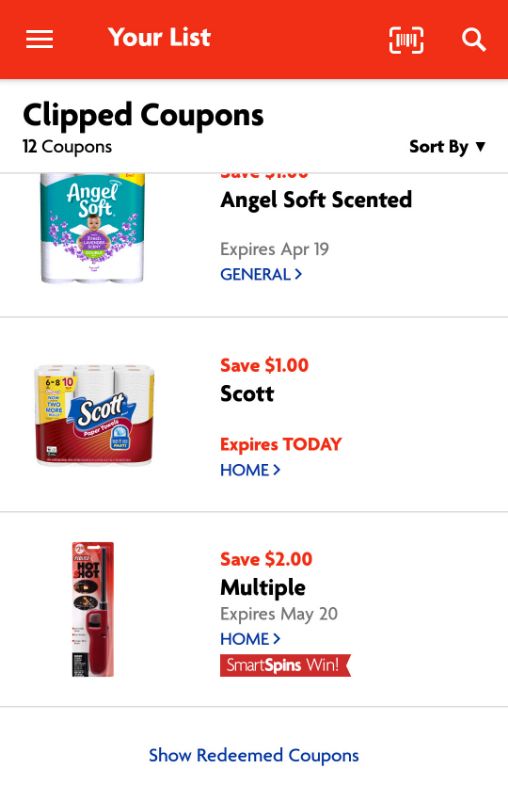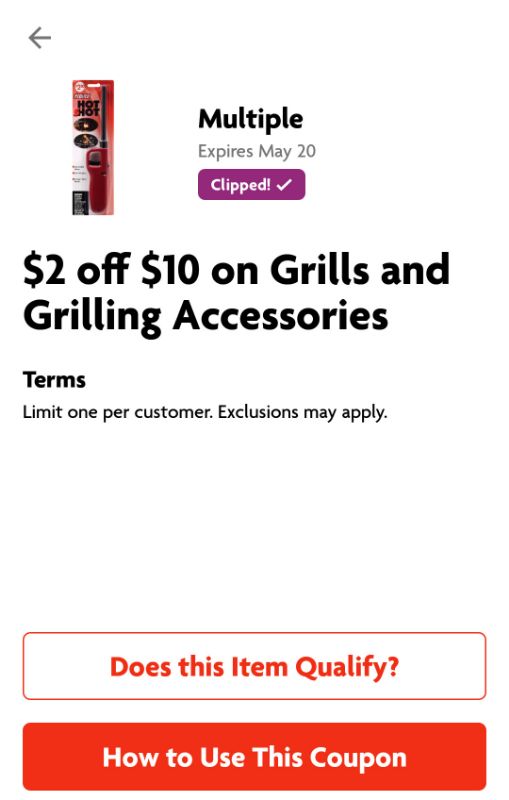 Rumor has it that you can even win a $5 off your entire purchase coupon through the SmartSpins game.
Remember, you're eligible to spin the SmartSpins slots every time you make a purchase at Family Dollar, up to once per day. You just have to remember to enter your phone number at checkout. Then pull the lever and see what you've won!
(Editorial Note: Family Dollar is ending the SmartSpins feature on June 27, 2021. 😥 Read more)
https://cheapsimpleliving.com/post/family-dollar-app-smartspins
Do you like saving money at Family Dollar and the thrill of winning prizes? Then you'll love the SmartSpins game in the Family Dollar mobile app!
Cheap Simple Living