We recently took a trip to the Florida Keys and wanted to make sure to enjoy some delicious Key Lime pie while we were down there. We asked some friends who regularly vacation in the Keys about which place had the best Key Lime pie. And their answer was, well, Publix!
We did a little research and found out that Publix's Key Lime pie is actually the pride of the store. The Publix Bakery's Key Lime pie has been a staple of the Florida-based supermarket since 1957 and still uses the same recipe with a special blend of Key Lime and regular lime juice (to balance tart and sweet). It even won the award for best Premium Key Lime Award in 2019 from the American Pie Council! (Who knew there was such a thing? 😄)
So while we were in the Keys, we went to the Publix on Key Largo next to the Key Largo public library.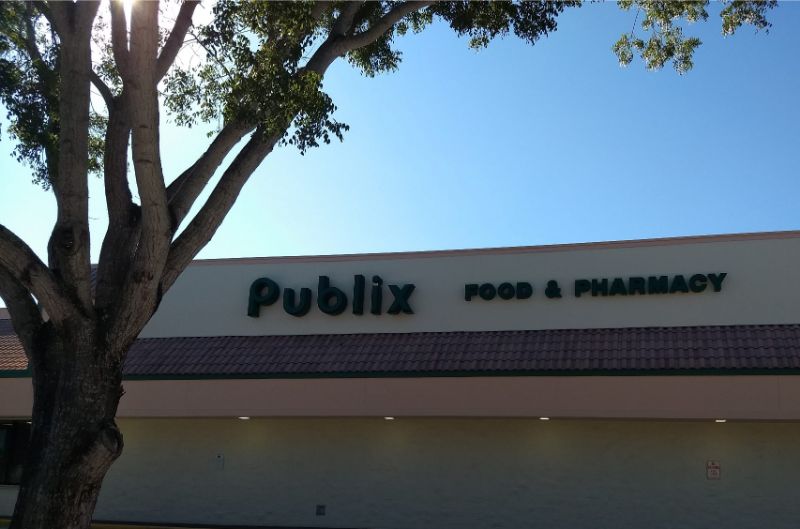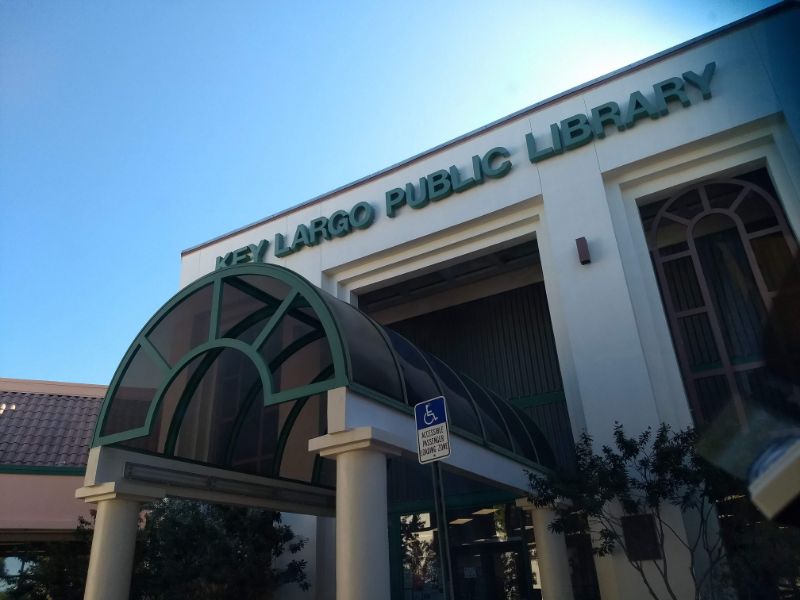 And right up front was a big refrigerated display with Key Lime pies of different sizes (on sale even! 😎). We couldn't wait to get one home to try it.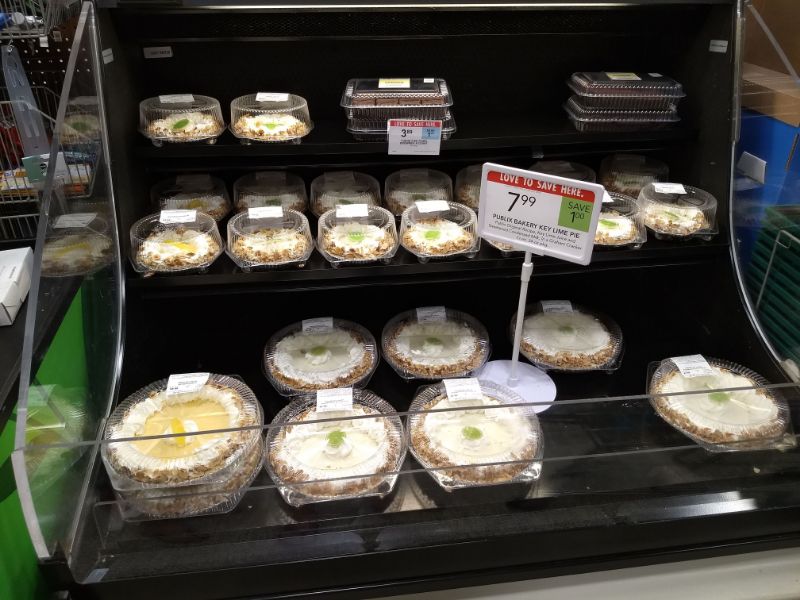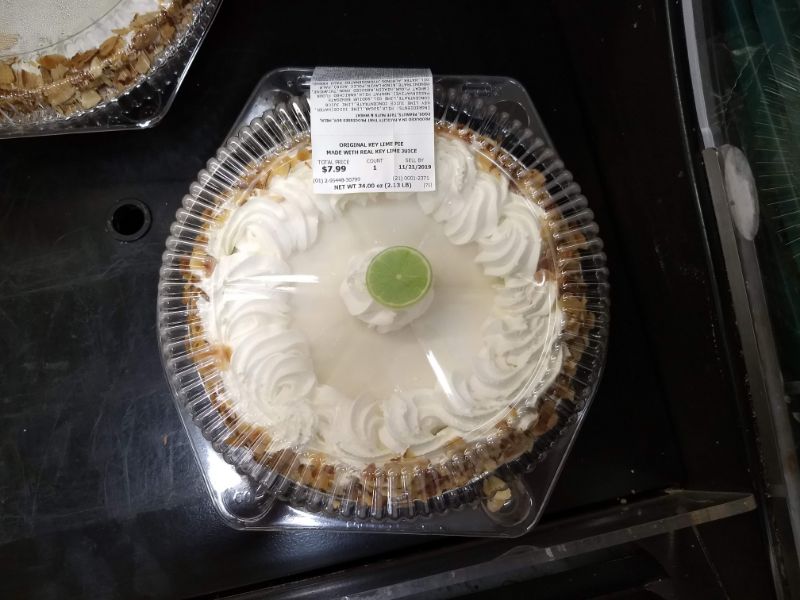 Publix's Key Lime pie lived up to the hype. Not only did the pie itself exceed our expectations, with its thick graham cracker crust and perfect flavor balance of sweet and tart, but it was garnished beautifully. The pie's crust is decorated with whipped cream and shaved almonds sprinkled on top, and in the center is a little candied lime slice atop a dab of whipped cream.
Having tasted this sweet nectar of the Florida Keys, we wondered, does Publix do anything special to their Key Lime pies only in the Keys? Or can this same delectable pie be found at every Publix store across the Southeast?
On our way home, we swung by a regular non-Florida Publix store to find out. We found the Key Lime pies among the other pies in the bakery – not in their own special display at this store, just another pie among the rest of the pies.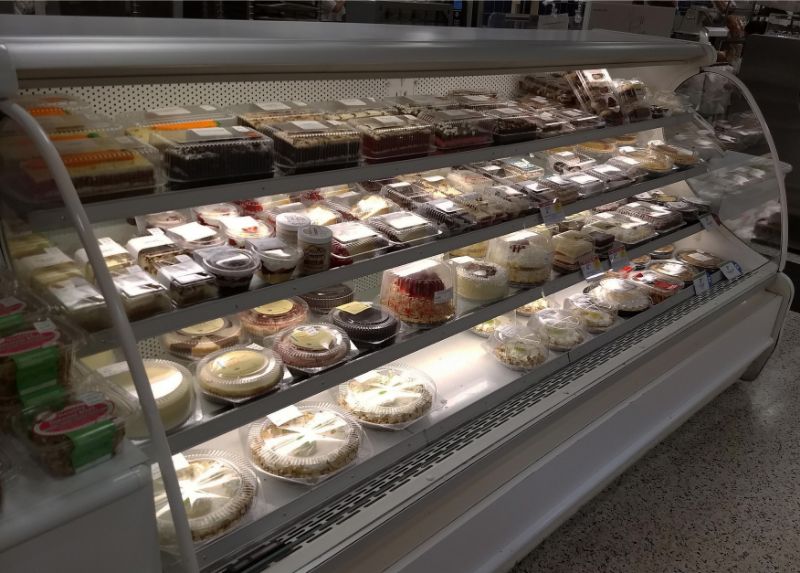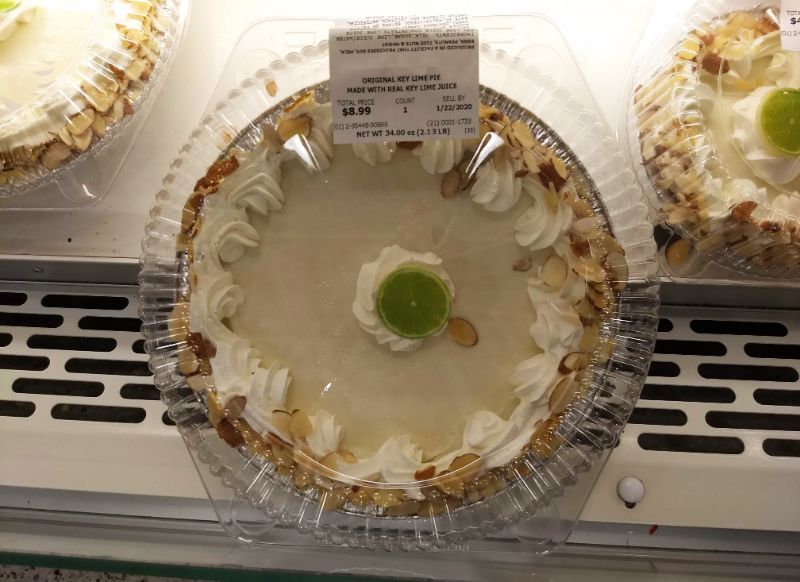 But we were pleased to find out that non-Florida Key Lime pies are exactly the same. 😊 Same ingredients, same decorative garnishes, same everything.
So if you're longing for the sunny shores of the Florida Keys, like we often are nowadays, grab a slice of Publix Key Lime pie and it'll taste like you're back in the tropics. 😎
https://cheapsimpleliving.com/post/publix-key-lime-pie
Publix Supermarkets are famous for their Key Lime pies and have been using a special recipe since 1957. But do they do anything special to them down in the Florida Keys?
Cheap Simple Living