It's been eight years since 2013 when Walmart first announced its $250 billion commitment to invest in products made, grown, and assembled in the United States over the next decade. Since then, Walmart has been expanding its American-made product selection every year, to the point that nearly two-thirds of its entire product assortment is now made, grown, or assembled in the USA.
But Walmart wants to do more. In a corporate blog post published on March 3, 2021, titled "Investing in the Future of U.S. Manufacturing, Our Commitment to American Jobs," Walmart announced a new commitment of an additional $350 billion over the coming decade to do even more to help expand the US manufacturing sector. This time around, Walmart will be focusing on six priority categories – plastics, textiles, small electrical appliances, food processing, and pharmaceutical/medical supplies – all of which could use Walmart's help in revitalizing their domestic production. Walmart will also source more American-made "Goods Not For Resale," which, though not specified in the press release, presumably includes those supplies consumed by the company's over 4,000 stores themselves, such as light bulbs, employee uniforms, cleaning supplies, etc.
Walmart is also emphasizing the environmental benefits that will come from its commitment to American manufacturing. The company estimates that this initiative will prevent an estimated 100 million metric tons of CO2 from being released into the atmosphere by sourcing products that are made closer to their stores and shoppers.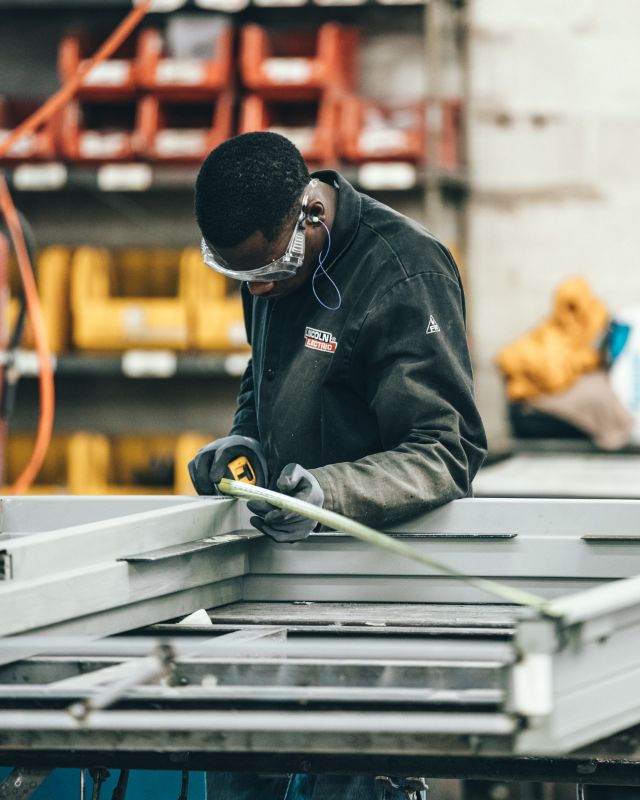 Walmart hopes to be a leader in coming up with strategies to support US manufacturing for the long-term. The company is launching an initiative called "American Lighthouses" that will bring together regional leaders from manufacturing companies, local governments, academia, and economic development groups to identify and overcome obstacles to expanding US manufacturing. The company will continue to hold its annual "Open Call" events where all US manufacturers with shelf-ready products are welcome to pitch their products to Walmart's buyers.
In his blog post, Walmart's President & CEO John Furner highlighted the impact Walmart's investment will have on companies like Techtronic Industries, a company that assembles power tools in Anderson, South Carolina, that are sold in Walmart stores. Techtronic Industries currently employs over 1,500 people and plans to double its workforce in Anderson thanks to Walmart's investment. In fact, Walmart estimates that their $350 billion commitment will support more than 750,000 new American jobs, certainly welcome at a time when the US economy is recovering from the coronavirus pandemic.
Many Americans have mixed feelings about Walmart, and while no company is perfect, it is important to give credit where credit is due. It's been eight years since Walmart announced its first quarter-trillion-dollar investment in US products, which means its big-box competitors (read Target, Home Depot, Lowe's, etc.) have had eight years to put together and launch Made in the USA campaigns of their own. But none of them have. Walmart could very easily have chosen to maintain its "low price leader" reputation by sourcing the same sorts of low-cost overseas-made products that its competitors buy, selling them just a little bit cheaper, and pocketing the difference. But Walmart has instead decided to leverage its buying power to do something good for our country, and that deserves to be applauded, as much in 2021 as it was in 2013.
Want to learn more about how you can support American manufacturing by shopping at Walmart? Check out our Walmart Made in the USA Shopper's Guide and our constantly growing database of Walmart's American-made store brand products.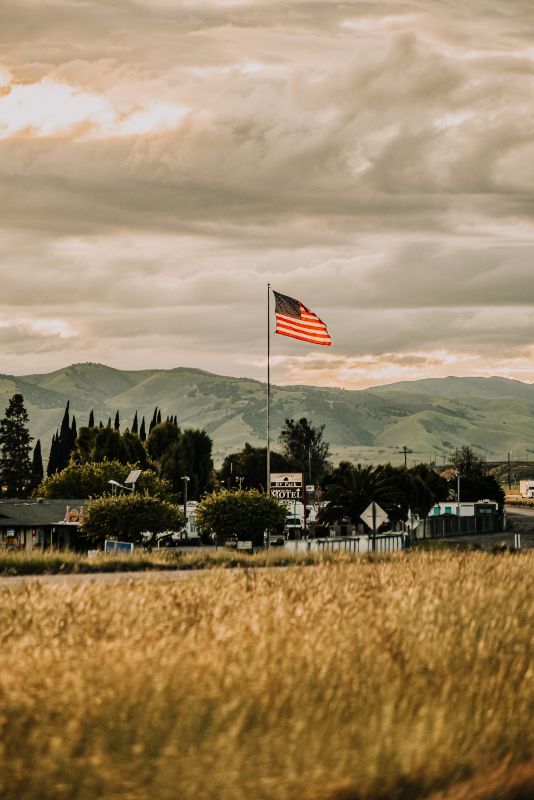 https://cheapsimpleliving.com/post/walmart-announces-another-350-billion-investment-in-american-manufacturing
Walmart recently announced plans to invest another $350 billion in American-made products over the next decade, focusing on plastics, textiles, small electrical appliances, and medical and pharmaceutical supplies.
Cheap Simple Living