This article was contributed by TVStationsNearMe.com.
Our smartphones have replaced many electronic devices. They serve as our computers, our cameras, and our GPS systems. Many even work as an FM radio. But they haven't fully replaced the television. Sure, we can use streaming apps on our phone, but what about picking up free, broadcast TV? According to Nielsen, 21.6% of TV viewing takes place over regular old over-the-air TV, compared to 34.4% for cable TV and 34.8% for streaming (I bet you thought that last number was higher). Wouldn't it be great if we could turn those devices in our pockets into TV tuners as well?
That's where the MyGica TV Tuner comes in. It's a small rectangular device that plugs into the USB-C port and turns your Android phone into a TV!
Here's how it works. Just plug in the device to your charging port, and your phone will automatically open or prompt you to install the PadTVHD app, which is free in the Google Play store. The PadTVHD app has all the features a typical digital TV has – picture-in-picture, subtitles, even DVR. When you first use the app, you'll go under settings to select "Scan Channel". Select your country, and the app will scan for broadcast channels around you just like your TV. After a couple minutes, you'll be watching HD TV channels on your phone!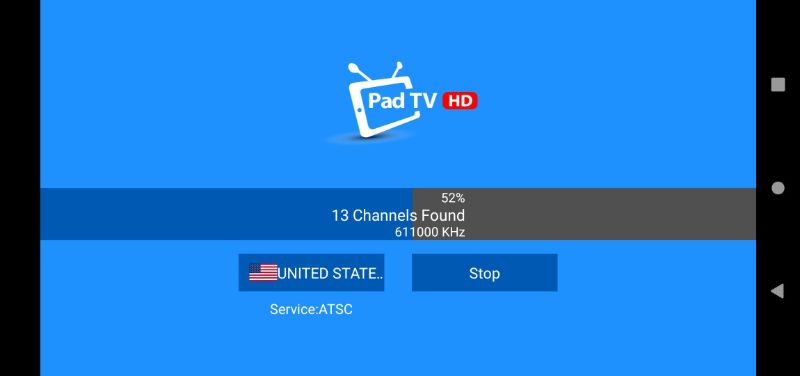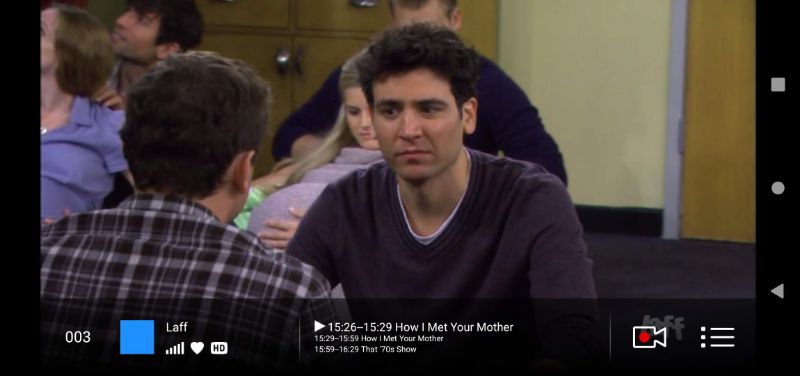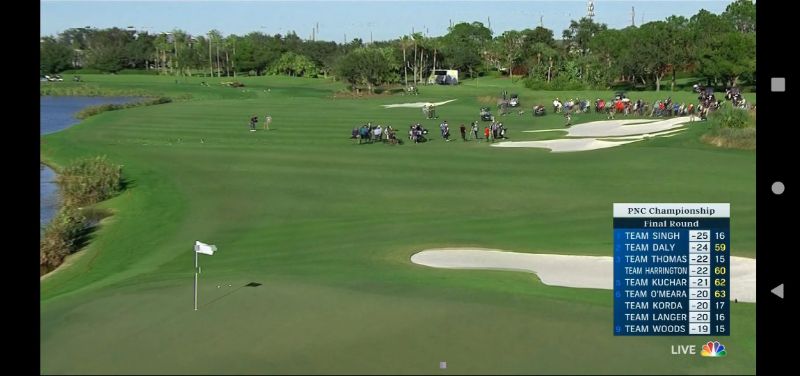 The device comes with two different antennas that you can plug into it. One is shaped like a small looped cord which is convenient when you're on-the-go. The other is a small rabbit-ear antenna with a suction cup mount and a long cable, which gets better reception but is only feasible when you're staying in one place.
You may be wondering, why would I want to watch broadcast TV on my phone? Sure, we don't expect you to snuggle up on the couch to watch TV on your propped-up 6-inch phone. But there are many reasons why having one of these devices is a good idea.
First, it allows you to watch your favorite local channels on your phone when you're on-the-go. Today, local news is the most trusted news source in America, and regional news stations are ramping up their in-house programming with their trusted local anchors to keep up with demand. But many smaller TV stations haven't brought all their programming onto the Internet. So if you like to keep up with local news and weather from your own city's studios, you can use this device to watch local news while commuting on the bus or train, or you can hook into your car's Bluetooth and listen while you drive! Or are you a big sports fan? Keep this device and a pair of headphones handy, and you'll never have to miss a game on network TV.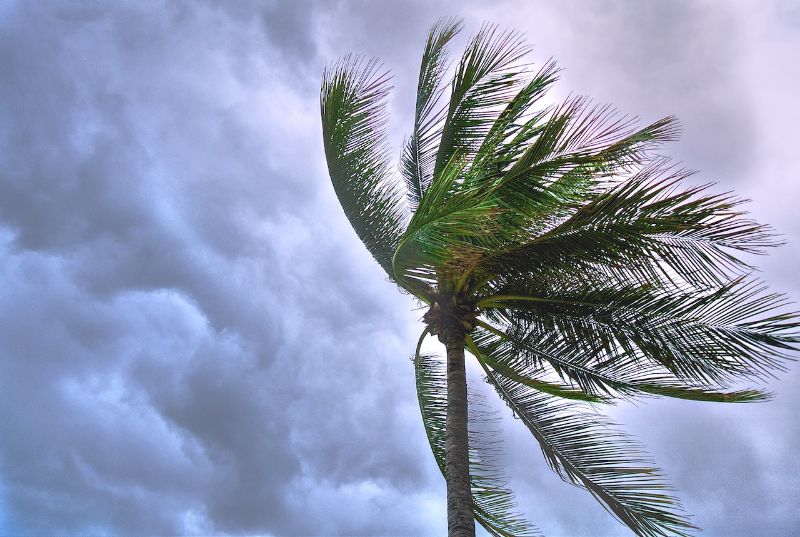 Second, if you've ever lived through a natural disaster, you know how important your smartphone can be when the power goes out for an extended period. You may also know that in such situations, cell phone towers get so overloaded that you can hardly get any data, cutting you off from news of the outside world. Nevertheless, your local news stations are usually working hard in those times to keep the community updated, even though many households don't have electricity to power their TVs. Having a MyGica TV Tuner in your emergency kit, just in case, is a lot like having a 21st century version of a weather radio.
Third, if you don't have a full-size regular TV for whatever reason, like if you're out camping or living "off the grid," for a one-time cost of under $30, you could be watching all the local free TV you want using your phone - no expensive unlimited cell phone data plan required.
To be fair, if you don't get good signal at your house via a regular indoor TV antenna, the MyGica won't do you any extra favors. You'll need to be in an area with pretty good signal to make the best use of it. But if you live in an area with good reception, give the MyGica TV Tuner a try, and you could be watching local your favorite shows, news, weather, and sports all for free right on your phone!
This article was contributed by TVStationsNearMe.com.
https://cheapsimpleliving.com/post/watch-broadcast-tv-on-your-android-phone-with-the-mygica-tv-tuner
Our smartphones do so much for us these days, but can they pick up our favorite local TV channels without using the Internet? With the MyGica TV Tuner, yes they can!
Cheap Simple Living