If you grew up in the 90s or 2000s, you probably have some fond memories of simpler times coming home from school and turning on your local PBS station to watch Barney & Friends. Growing up, my family didn't have cable, but we did live near the state line so we picked up two different PBS stations, which meant I could get a double dose of my favorite purple dinosaur in the afternoon if I wanted. Although it's no longer on TV, Barney is one of those shows I'd like to be able to share with my kids.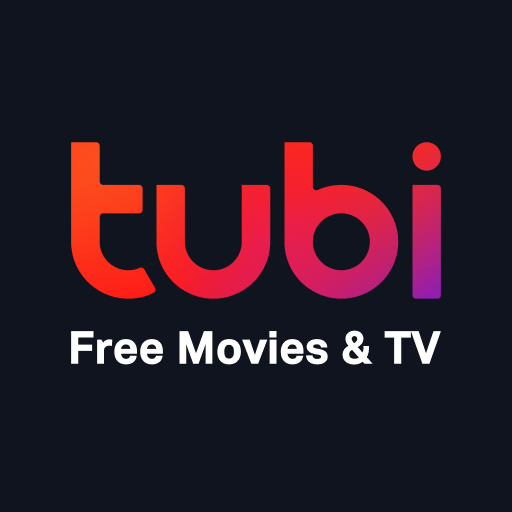 It seems that acquiring or touting already-held rights to popular kids shows, particularly timeless ones, has become a key factor in the ongoing "streaming wars" among the various new services. HBO bought the rights to new episodes of Sesame Street as well as the 50-season catalog to include with its HBO Max streaming service. Paramount Plus promotes its inclusion of SpongeBob and Paw Patrol in pretty much every advertisement we see. And we all know what Disney Plus is all about. Apparently, the big players in the streaming industry believe that big-name kids' shows are the ticket to getting subscribers to fork over their money.
But the nice thing about Barney coming to Tubi is that Tubi is ad-supported and completely free. And that fits in perfectly with the legacy of Barney, which, for its 18-year tenure on PBS, was available for free to millions of households across the country.
So if you're looking for some free kids' shows to share with your family, remember to check out Barney and the over 8,000 hours of kids programming available for free on Tubi, including classics like Scooby-Doo, GI Joe, Garfield, Sonic the Hedgehog, Super Mario World, Maggie and the Ferocious Beast, Inspector Gadget, Babar, My Little Pony, The Busy World of Richard Scarry, and many others. Remember, you can put your Tubi app in "Tubi Kids" mode to only show kid-friendly titles!
Check out our full profile on Tubi TV here: Tubi: The Free Alternative to Netflix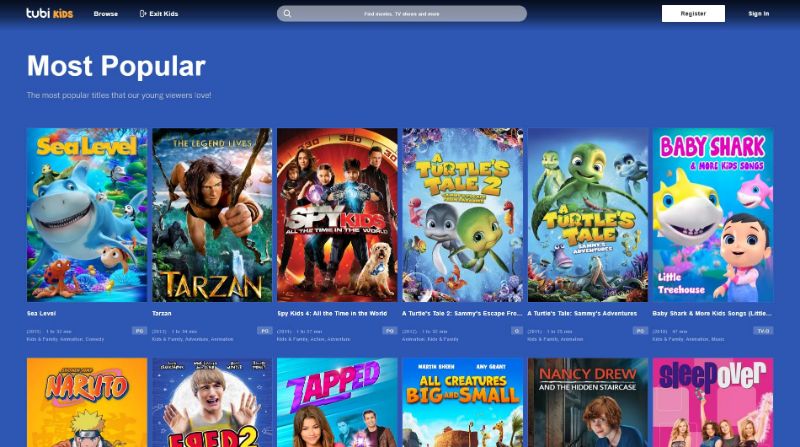 https://cheapsimpleliving.com/post/barney-and-friends-now-streaming-free-on-tubi
Tired of paying for kids shows and looking for some options to stream for free? Check out Tubi for classic favorites like Barney & Friends, now streaming exclusively on Tubi.
Cheap Simple Living