We know it's a contentious topic, but we love using self-checkout. It gives you total control over how your items are handled and bagged, plus it just seems to go faster. But when you're buying beer or wine, it can be a bit inconvenient. Doesn't having to flag down and wait for a store associate to check your ID and type in their magic code kind of defeat the whole purpose of using the self-checkout?
That made us wonder, how does using Sam's Club's Scan & Go mobile app feature work when you're buying a bottle of wine or case of beer? Can you buy alcohol and still checkout using the Scan & Go app from anywhere in the store?
We figured you've wondered the same, so we took it upon ourselves to find out for you. 😉
We hadn't spent much time in the wine section of our local Sam's Club before, so we were impressed to find so many varieties of affordable store-brand Member's Mark wines in the $6 - $8 range. So, why not, we decided to try the Member's Mark Chardonnay from the Sonoma Valley, priced at just $7.98.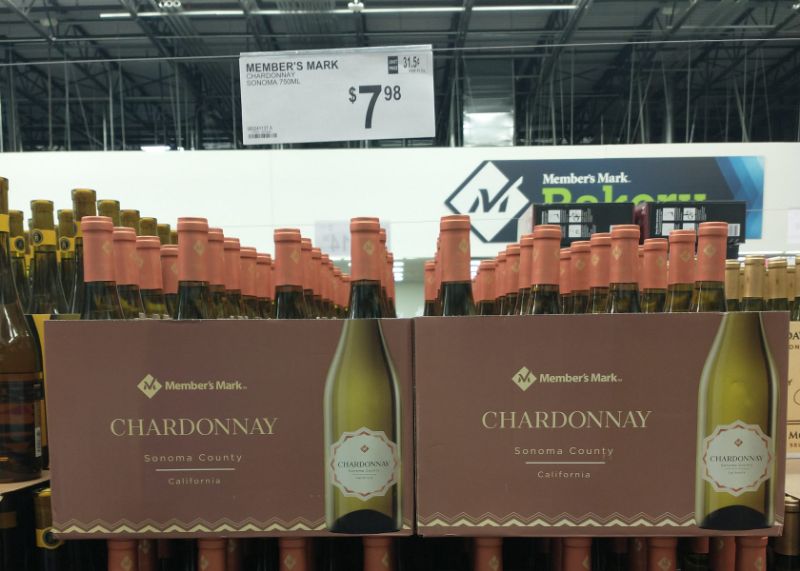 When it was time to check out, we opened the Scan & Go feature in the Sam's Club app and went ahead and scanned our bottle of wine. The app instantly knew we were trying to purchase alcohol and popped a special message saying we needed to A) type in our date of birth and B) show our driver's license to the associate who checked our receipt. After typing in our birthday as a preliminary attestation that we were over 21, we were able to continue scanning and paying in the app as normal.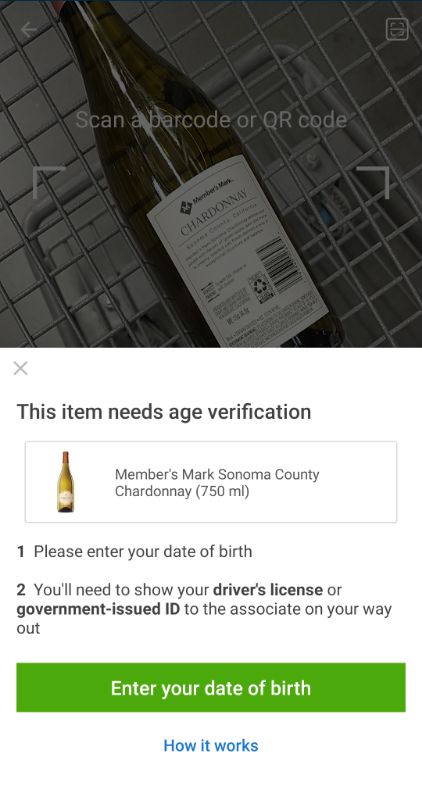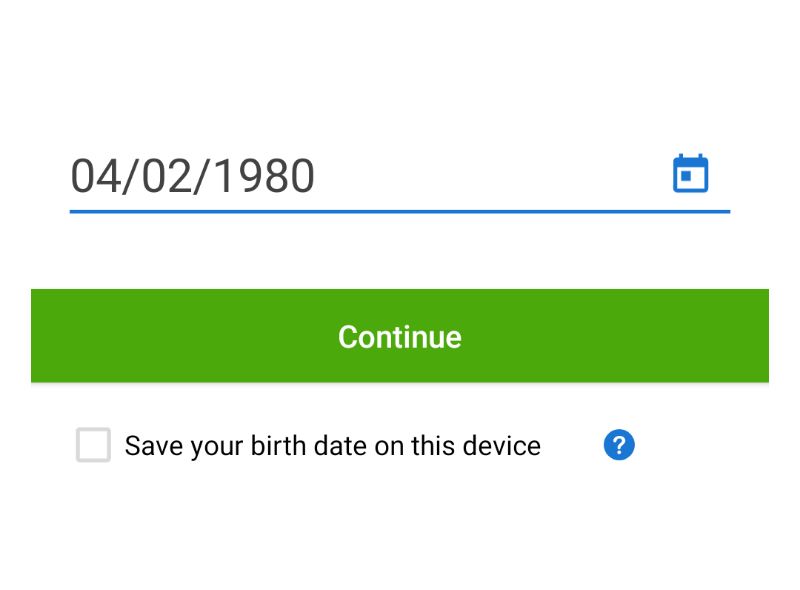 After paying, the screen with the QR code that's normally blue (as show in our Scan & Go tutorial post) was instead pinkish-red and had an alert at the top that read: "At the exit, please show the associate [your] driver's license or government-issued ID."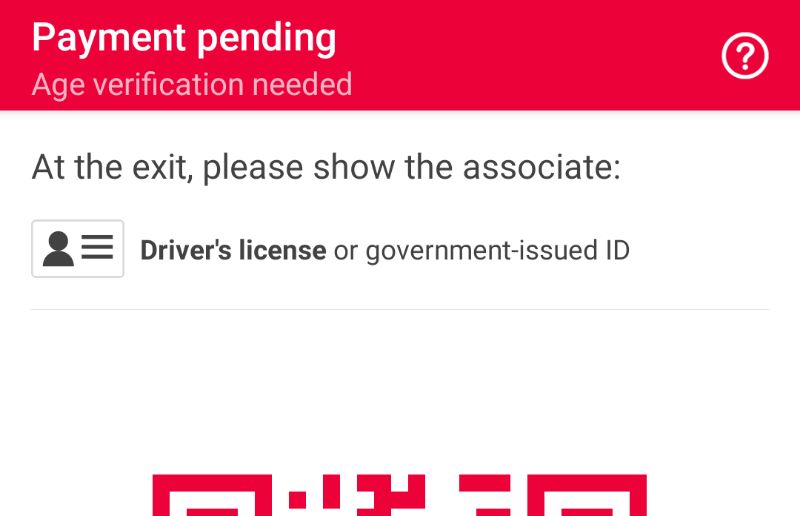 As you would expect, we had our driver's license ready to show the associate who checked our receipt at the exit. She looked at our ID and then scanned our QR code and one of the items in our cart as usual, and we were on our way!
So buying beer or wine at Sam's Club using Scan & Go actually pairs quite nicely with the Sam's Club checkout experience. Since you have to stop by a store associate on your way out anyways to show your receipt, it hardly adds any extra inconvenience at all to just have your photo ID ready as your wait in line at the exit. You don't have to wait on and wave down a self-checkout attendee – just show your ID next to your receipt on your way out!
https://cheapsimpleliving.com/post/can-you-buy-beer-and-wine-using-sams-club-scan-and-go
Checking out at Sam's Club using the Scan & Go mobile app feature is a huge convenience. But does it work when you're buying a case of beer or bottle of wine?
Cheap Simple Living