This article was contributed by TVStationsNearMe.com.
You've probably seen or heard ads from the Federal Communications Commission (FCC) recently telling you to rescan for digital channels on your TV set. If so, you've probably wondered why, in 2020, the FCC has suddenly decided to advertise over-the-air digital television. After all, didn't the analog-to-digital TV frequency changeover happen nearly 10 years ago? If you watch over-the-air TV, shouldn't you have figured out how to pick up your local channels by now?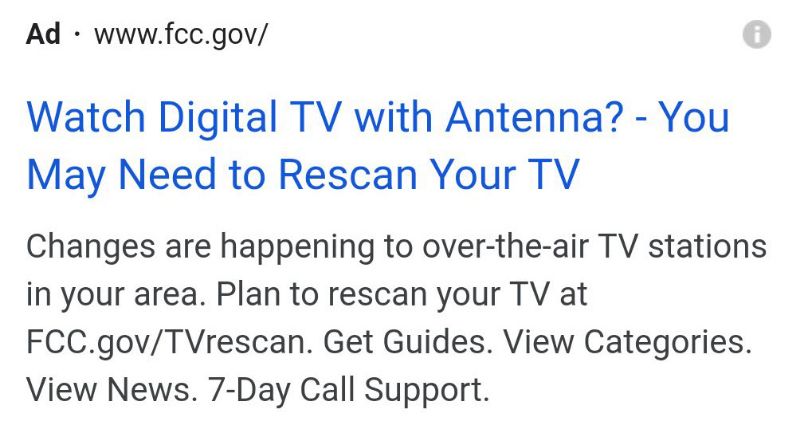 The reason for the sudden PR campaign is to make you aware of upcoming changes to the frequencies of many of your local TV stations over the next few months. As the demand for wireless broadband (more commonly known as cell phone data) has continued to grow, the FCC has opted to reorganize the digital frequencies allocated to local TV stations to make more frequencies available to cell towers. Local TV stations were able to give back their unused frequencies to the FCC to be auctioned off to mobile carriers, and other TV stations have had their frequencies reorganized to free up wasted space on the airwaves. In all, the FCC was able to raise nearly $20 billion by auctioning off these newly freed frequencies to mobile carriers — money that was used to reimburse local TV stations and offset the federal deficit.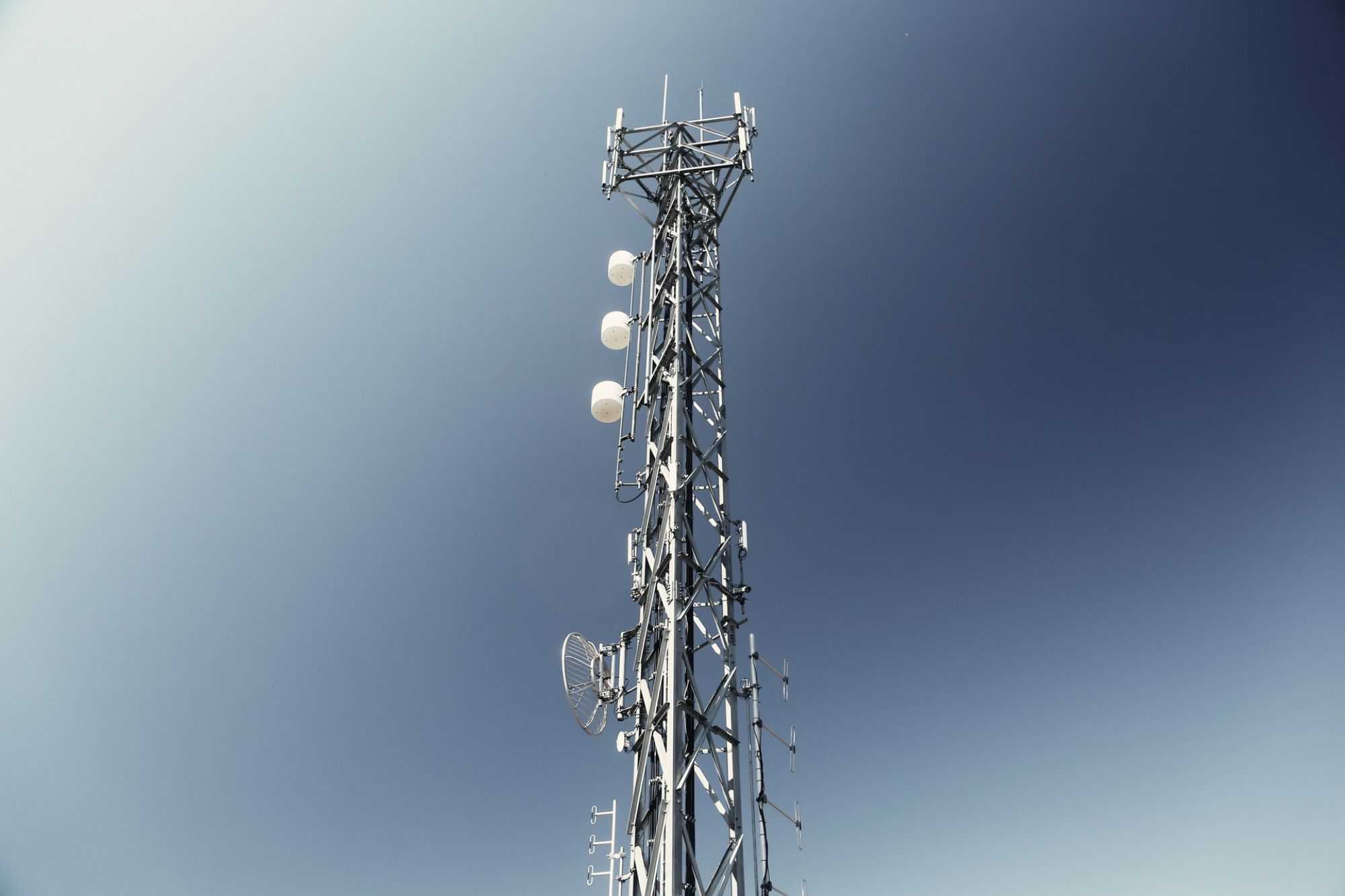 In effect, approximately 1,000 TV stations across the United States will be updating their frequencies between January and July 2020.
How will these changes affect you? Very minorly. This year's switch won't be nearly as drastic as the analog-to-digital switch ten years ago.
Over the next few months, at some point your TV set will probably have trouble picking up one of your local TV stations. When you notice that your local CBS, ABC, NBC, FOX, CW, PBS, or other station has randomly disappeared, simply navigate to your TV's settings menu and have your digital antenna rescan for over-the-air channels.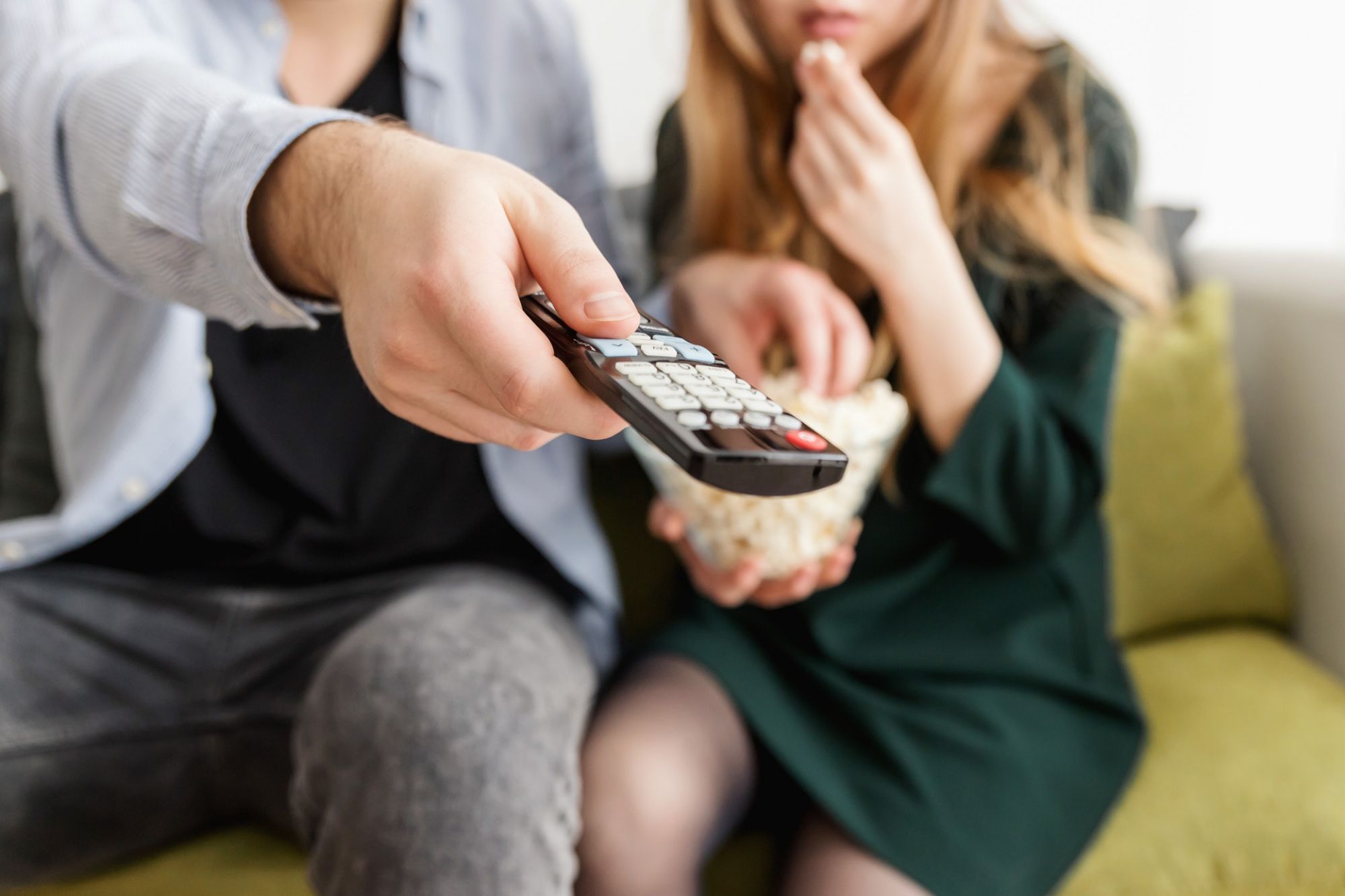 The FCC states that the channel numbers of your favorite local TV stations will not be changing. While many local stations will have to make infrastructure updates to their broadcast towers to match their new frequencies, you shouldn't notice any difference on your end after you rescan. You will still be able to pick up your stations at their old channel numbers. Channel 7.1 will still be 7.1 on your TV even after the switch.
Who knows, you may even pick up a new local channel you didn't know about beforehand. Many of the local channels that handed back their frequencies will now be piggybacking, or multicasting, on the digital subchannels (like 7.2, 7.3, 7.4, etc.) of other local channels. It might even be a good time to check https://www.fcc.gov/media/engineering/dtvmaps to see which channels the FCC says you should be able to pick up in your area. The channels currently marked with "R" and other codes are those scheduled for frequency changes.
So if you're a fellow cord-cutter using a rooftop or indoor antenna to freely enjoy the major TV networks in crystal clear high definition, don't fret when a channel goes missing over the next few months. Just rescan your TV and it should come right back!
This article was contributed by TVStationsNearMe.com.
https://cheapsimpleliving.com/post/fcc-rescan-local-digital-tv-channels
The FCC will be reorganizing the frequencies allocated to over-the-air TV channels starting in 2020. Read more about how the change will affect you and your local stations.
Cheap Simple Living