Since Walmart made its $250 billion pledge in 2013 to promote products made, grown, and assembled in the USA, you've been able to find hundreds of store brand products in Walmart sporting patriotic Made in the USA logos. But did you know that Walmart's sister store, Sam's Club, also carries and labels its own Made in the USA store brand products?
You may not have noticed, because Sam's Club's Made in the USA logos are more subtle than Walmart's. Their logos are white and circular, and they somewhat blend in among other logos, symbols, and stamps on the big boxes and packages on Sam's Club's shelves. But if you know how to seek them out, you can find lots of Member's Mark brand products at Sam's Club that support American jobs.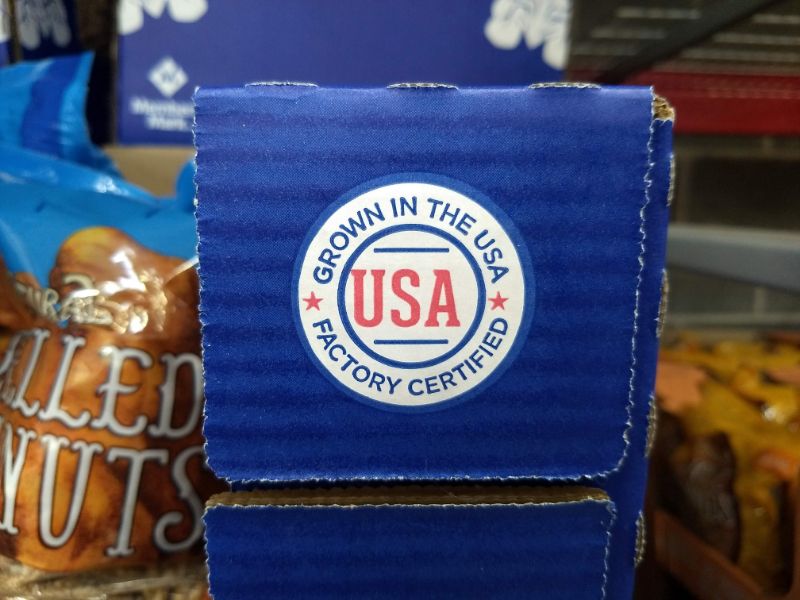 It's worth noting that starting in 2017, a few years after Walmart announced their quarter-trillion-dollar investment in American manufacturing, Sam's Club started streamlining all their private labels into the Member's Mark brand to focus on making the brand represent quality and value. The company's Vice President of Private Brands at the time, Chandra Holt, led an effort to seek out the very best products and ingredients to sell under the store's revamped private label. Their goal has moved beyond simply providing cheaper alternatives to the national brands – they want Member's Mark to be the brand shoppers look for to find exactly what they want.
Buying American-made products is one of the top priorities among American shoppers today. So it makes sense that while Sam's Club has been seeking out top-quality ingredients for their Members Mark products, they have also been putting an emphasis on American-made foods and household goods at the same time, all in the same effort to become their shoppers' brand of choice.
Like Walmart, Sam's Club identifies its products based on how much of it is actually manufactured on American soil. If a product is wholly manufactured in the United States, it gets to bear the top-level Made in the USA logo. If a product is made of a mix of US and foreign materials, it can use a Made in the USA logo with a percentage qualifier. If a product is comprised of foreign materials but put together by American workers, it can use the Assembled in the USA logo.
Most of the products we found sporting the new patriot labels fell into either the fully Made in the USA category or Assembled in the USA. This was markedly different from our experience at Walmart, where many of the products with Made in the USA logo had percentage qualifiers between 60% and 90%.
Below are some of the examples of Made in the USA Member's Mark products we found at our local Sam's Club. Keep an eye on where the Made in the USA logos are placed, usually in the bottom corner of the box, so you will know where to look while you're finding the items on your own list.
Made in the USA
There are more Made in the USA products in Sam's Club than you might ever have expected. Many of the products we love to stock up on at warehouse clubs in particular, like trash bags, plastic cutlery, and paper products, can be found at Sam's with Made in the USA labels. Below are just some of the examples we found at our local club.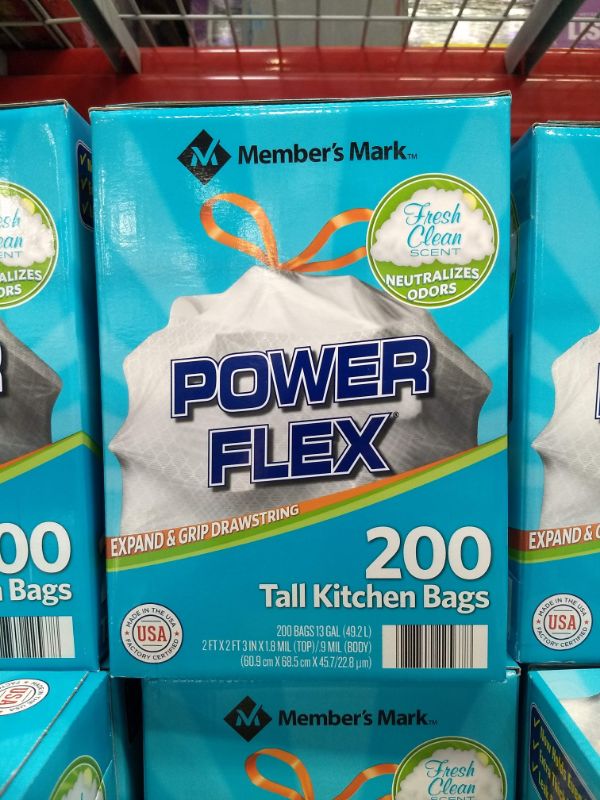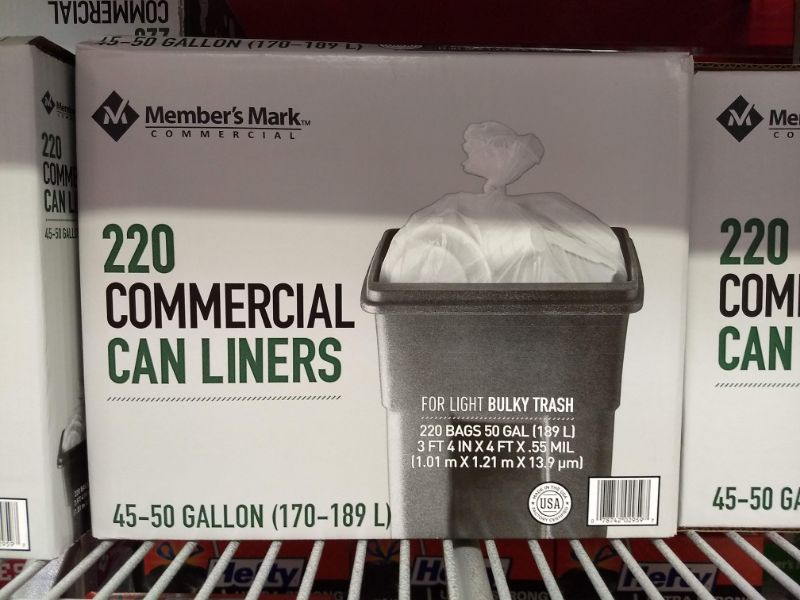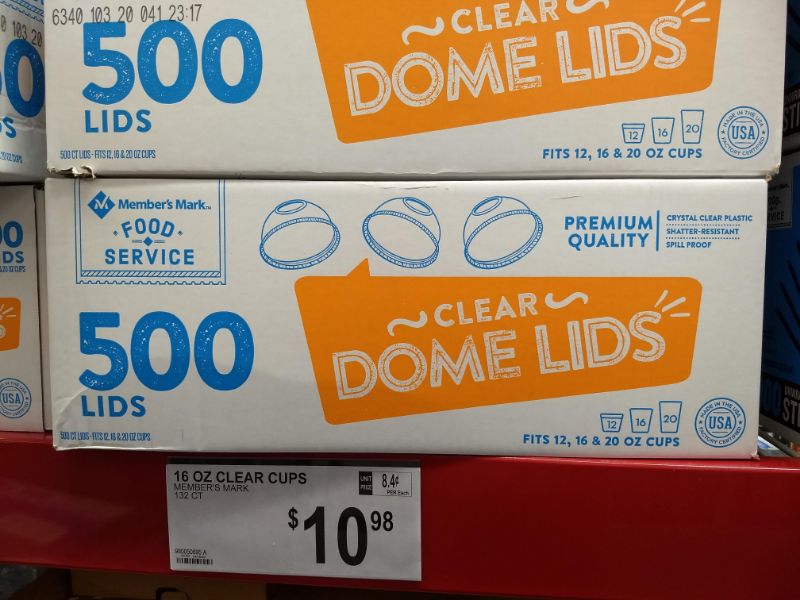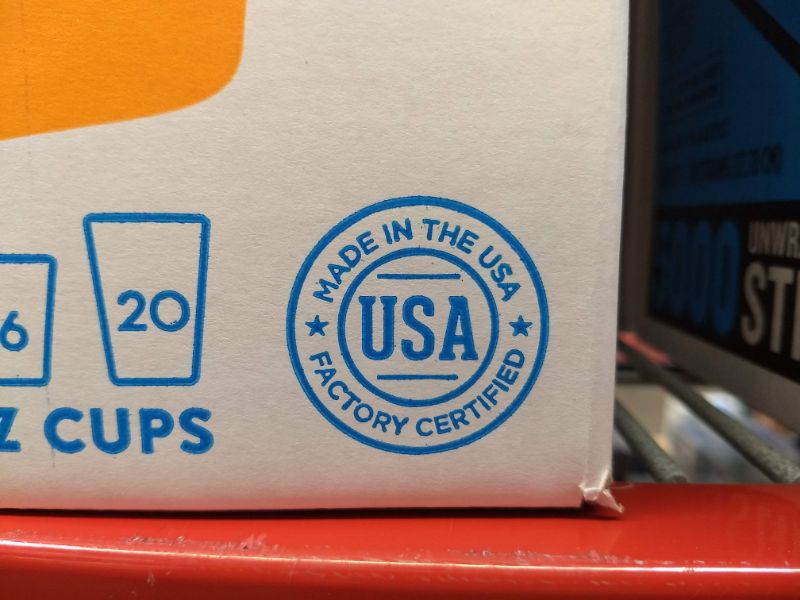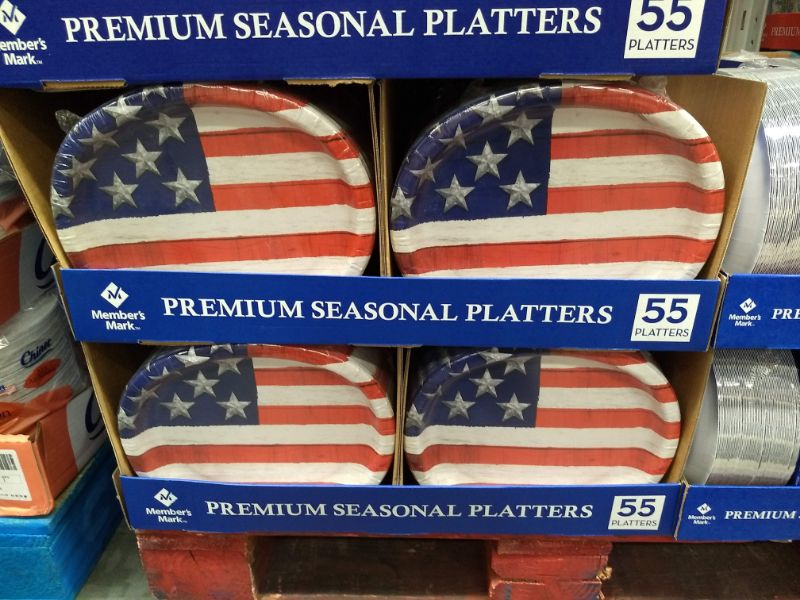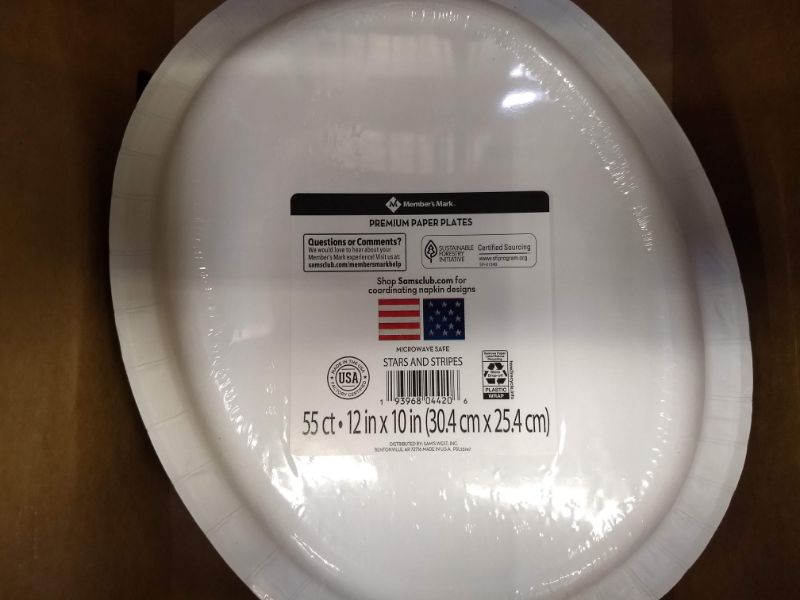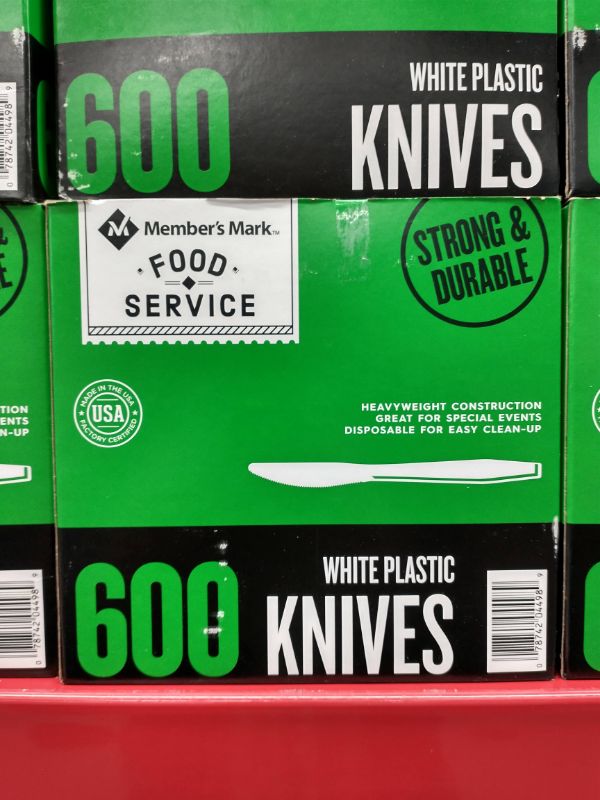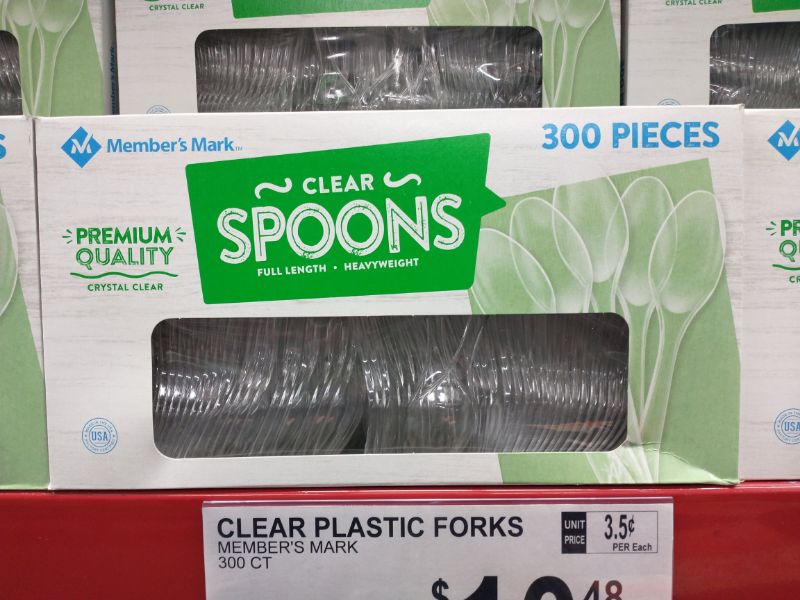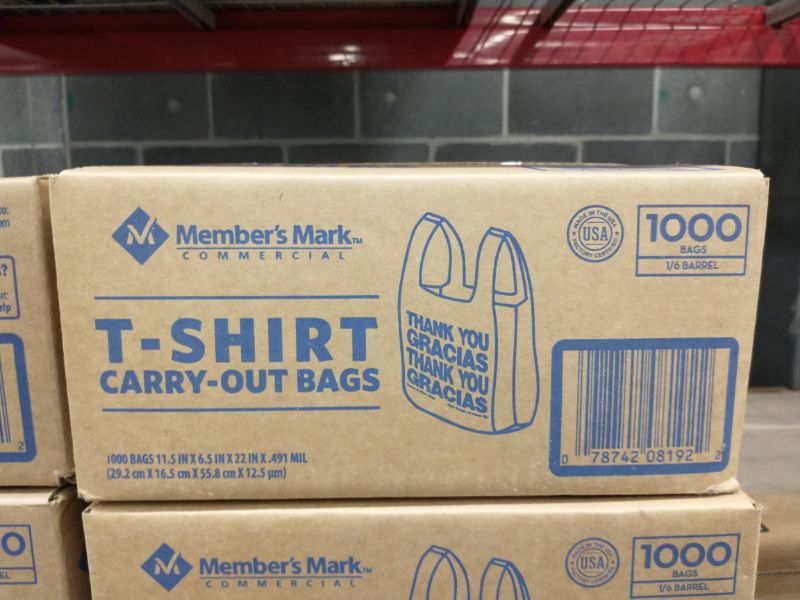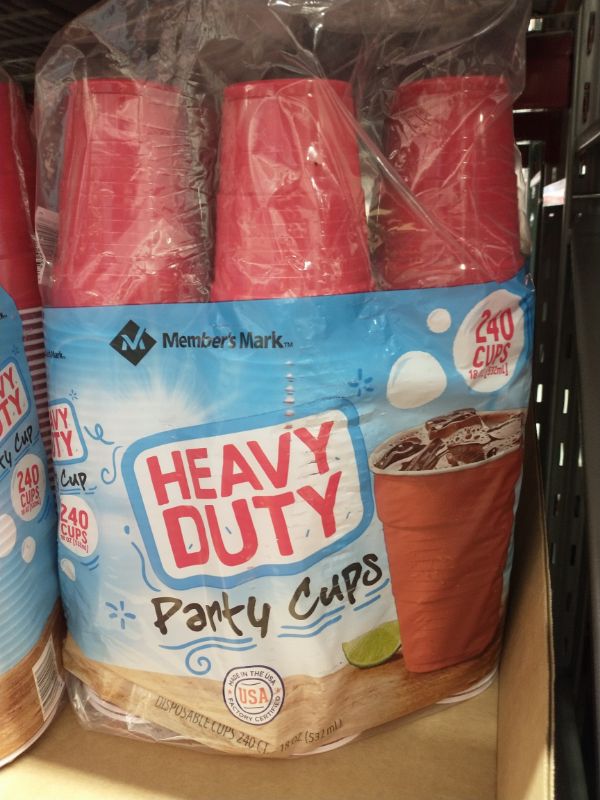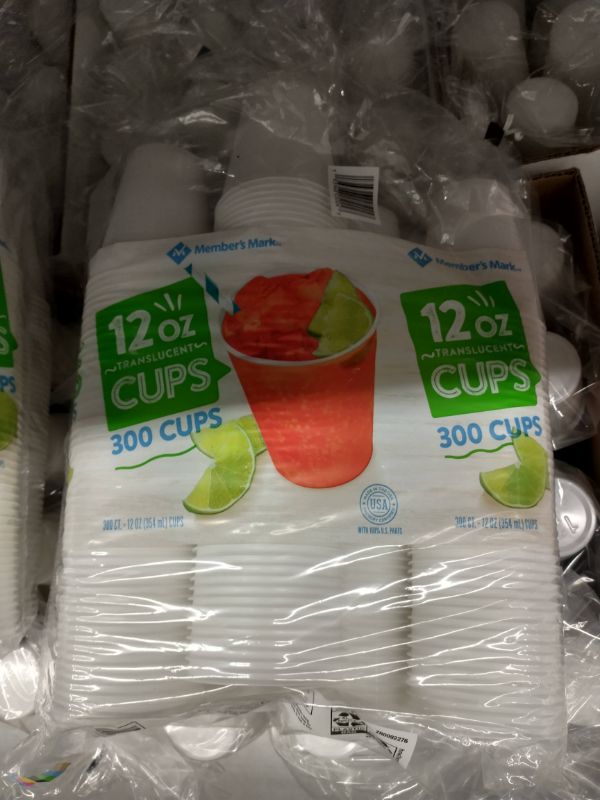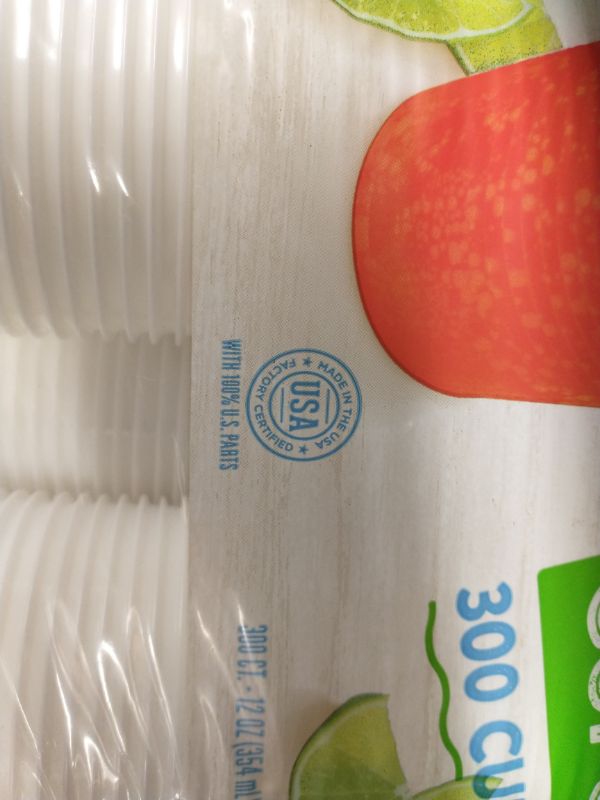 Note that Member's Mark brand grain-free dog treats are Made in the USA. Many pet lovers have been searching for domestically produced dog foods recently in the wake of safety concerns from pet products made overseas.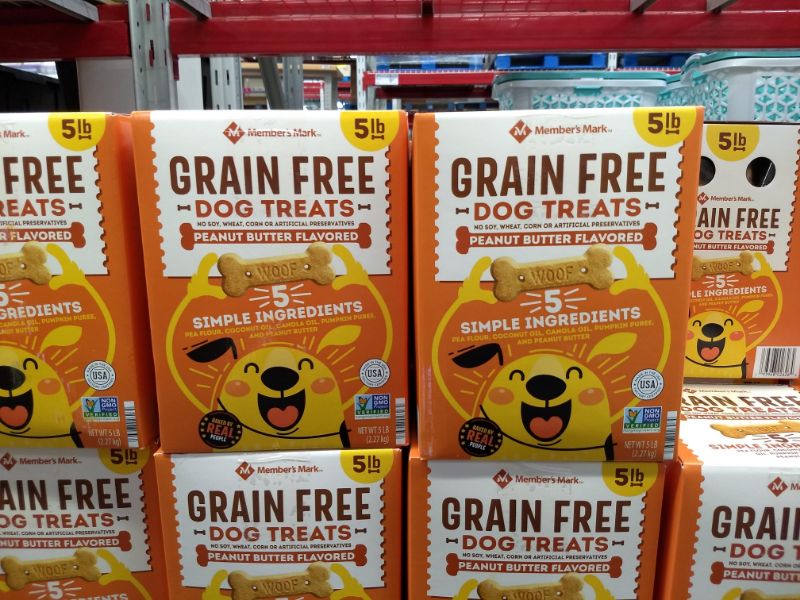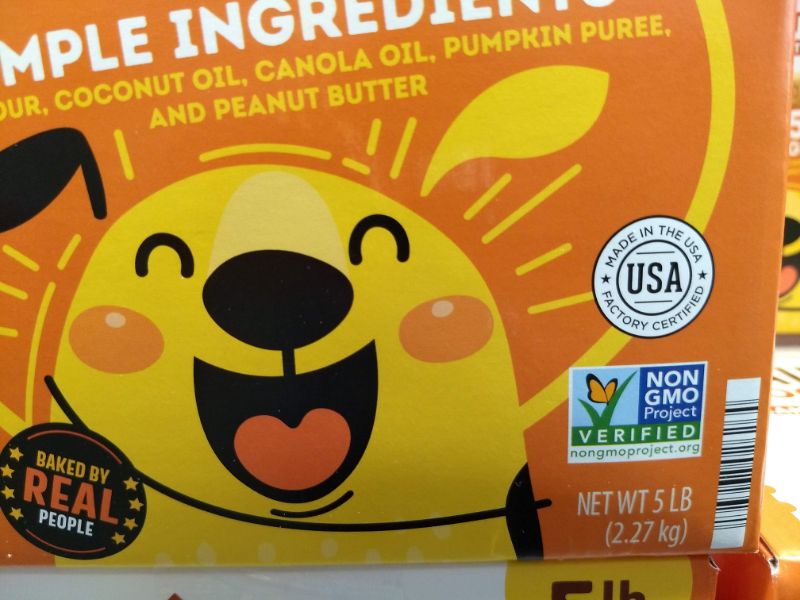 Grown in the USA
Food products grown on American soil are supposed to carry the Grown in the USA label. However, we saw a few food products, like almonds and pecans, that carry the Made in the USA logo. We don't know if there is a reason for the distinction or if the logos are simply interchangeable. Either way, keep an eye out for packaged food products that are grown in America. Many such food products on supermarket shelves, like canned peaches, are nowadays sourced from cheaper markets overseas, so it's nice to know we can stock up on these American-grown staples at affordable prices at Sam's Club.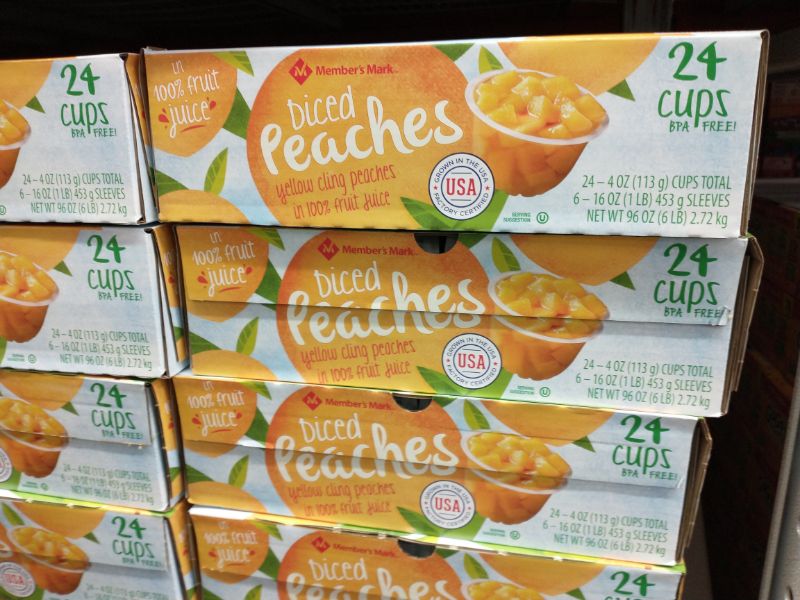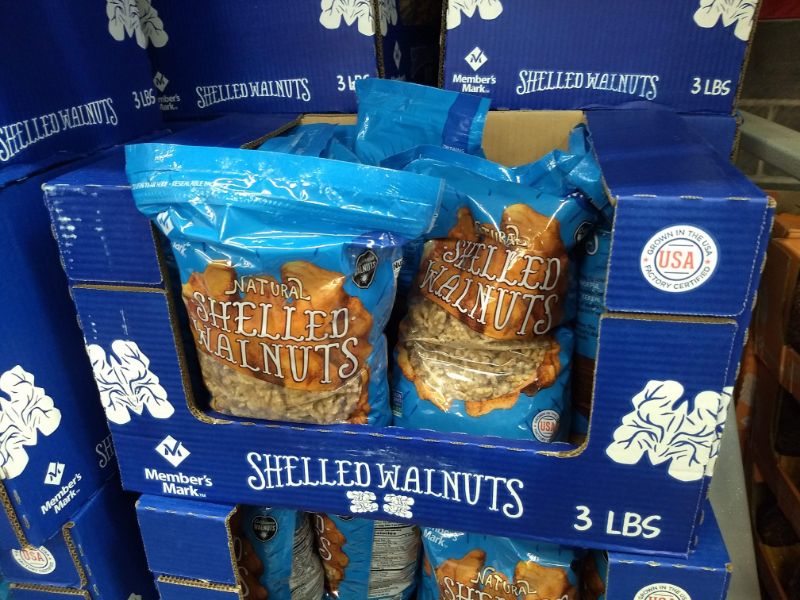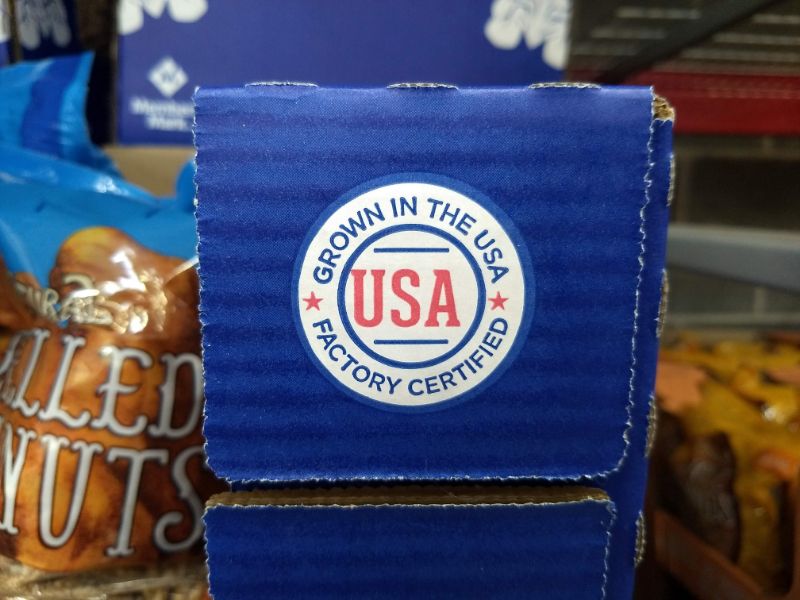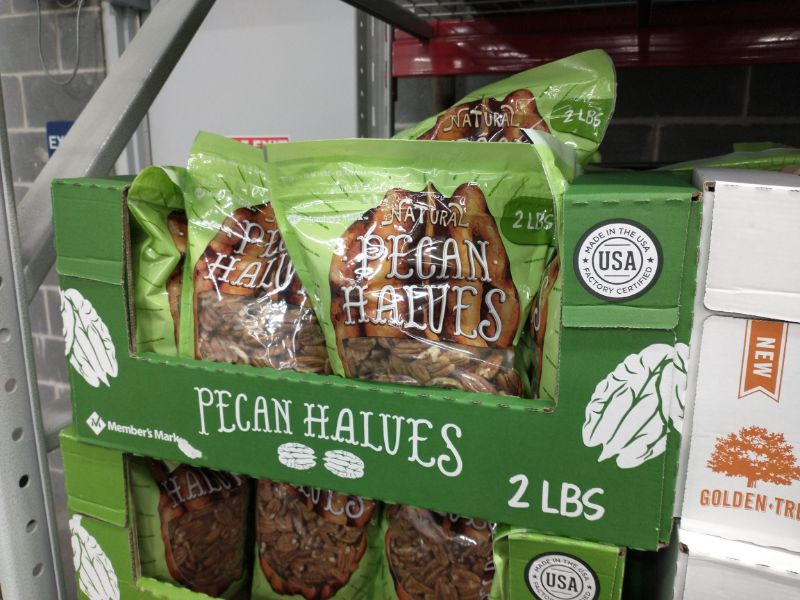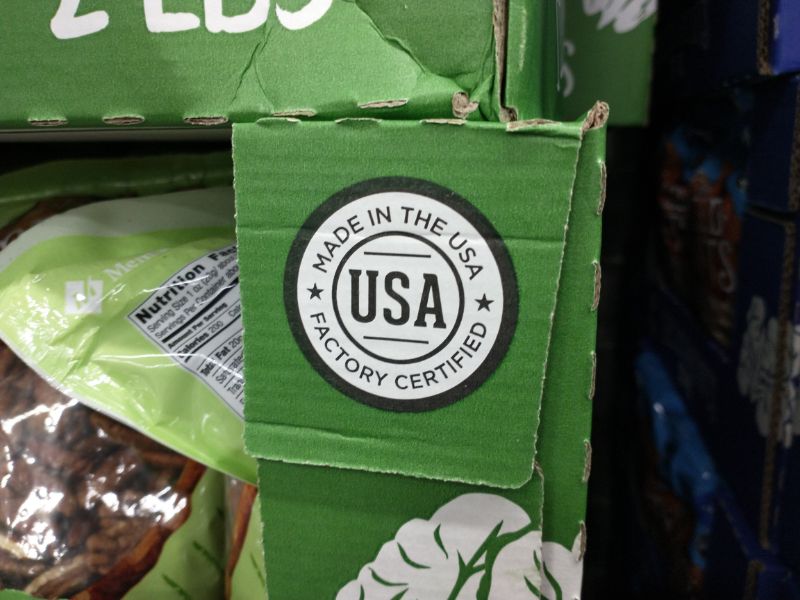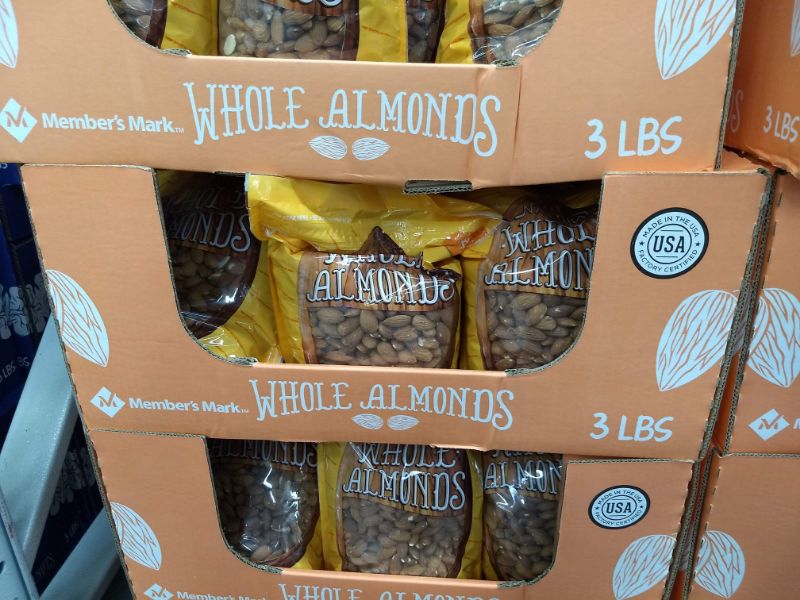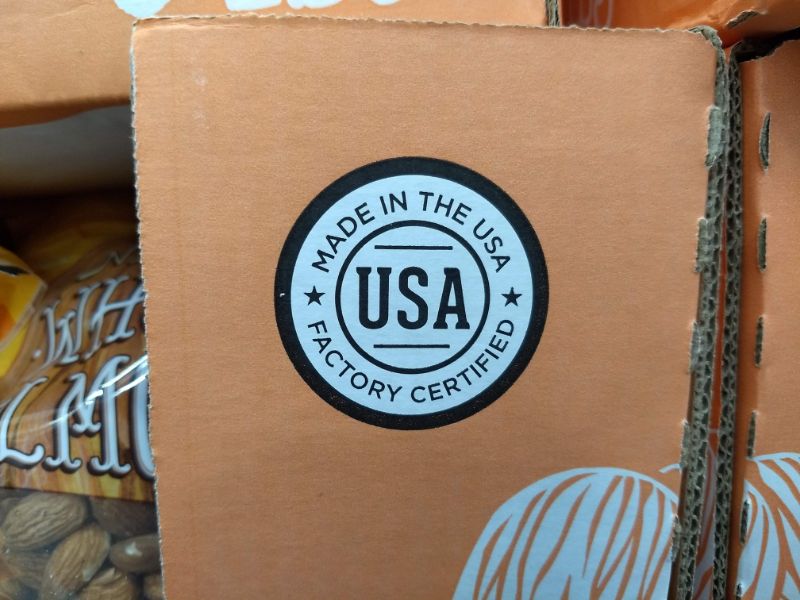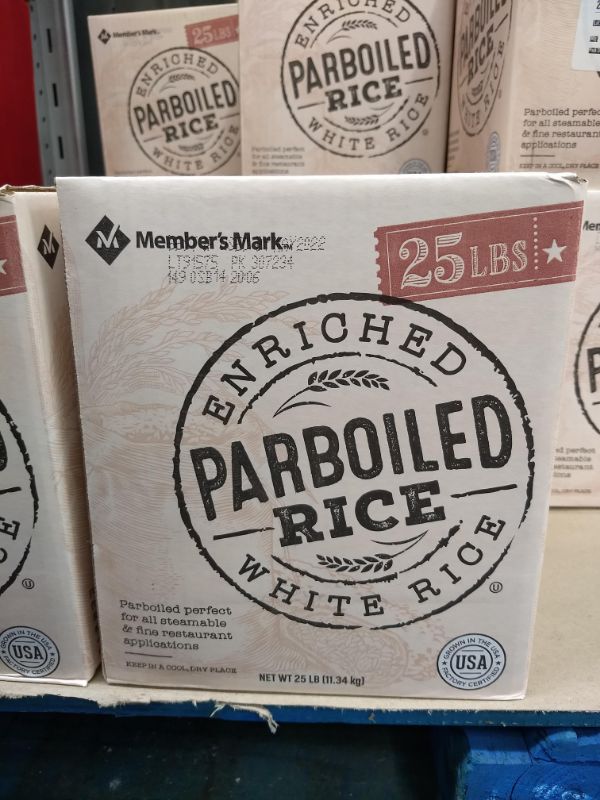 Assembled in the USA
If a product is made in America out of imported materials, it can use the Assembled in the USA label. We found a few products with this logo at our store, such as plastic cups and paper plates.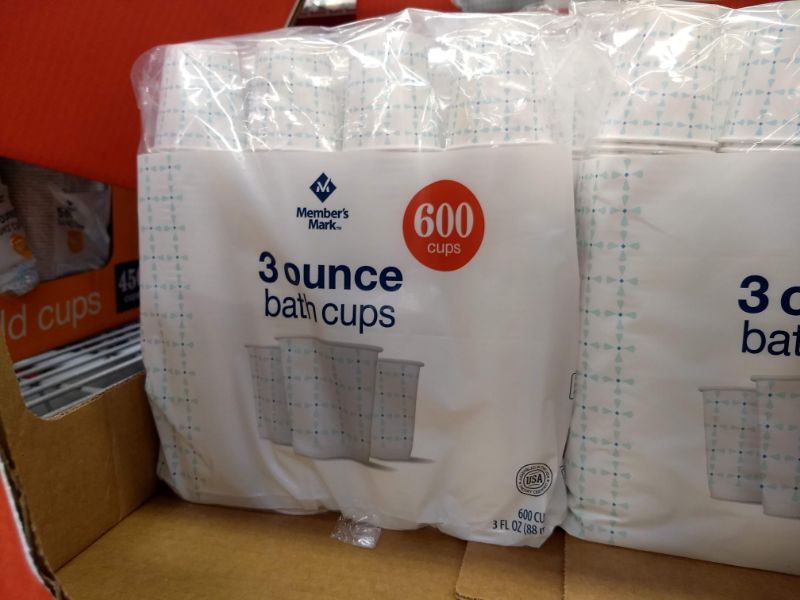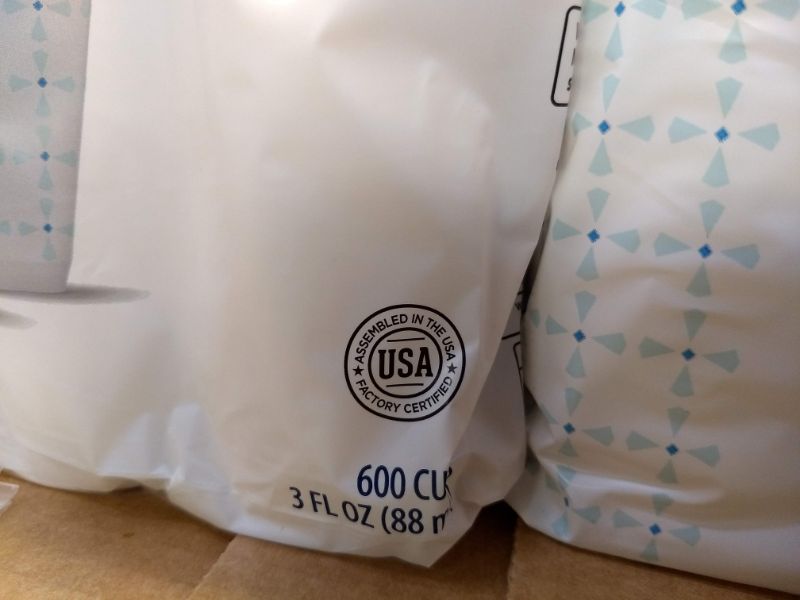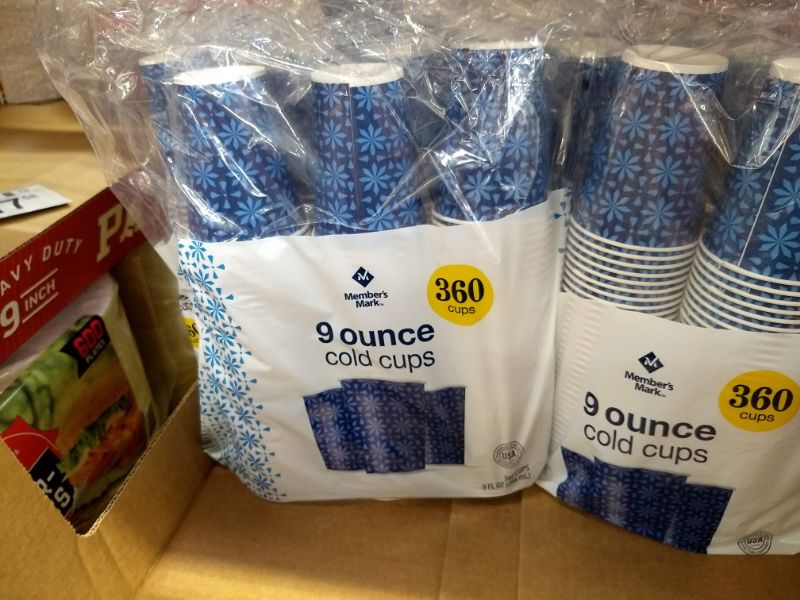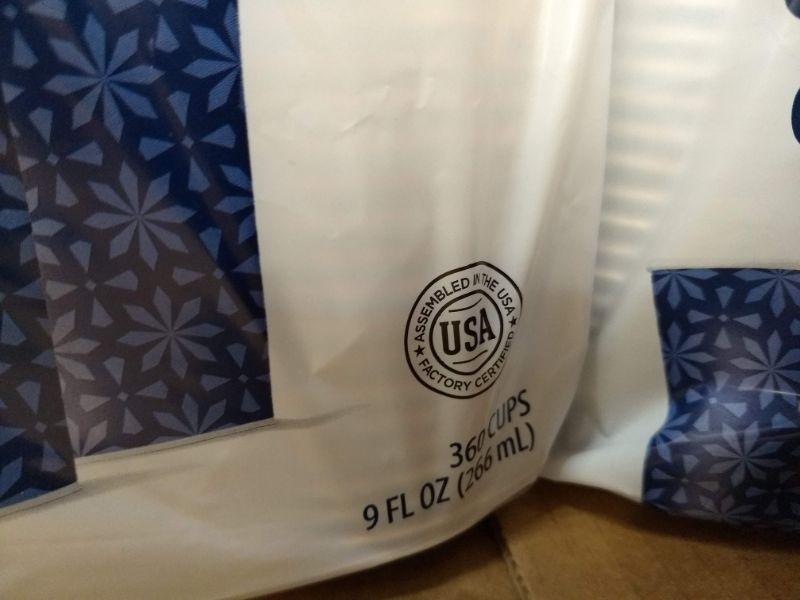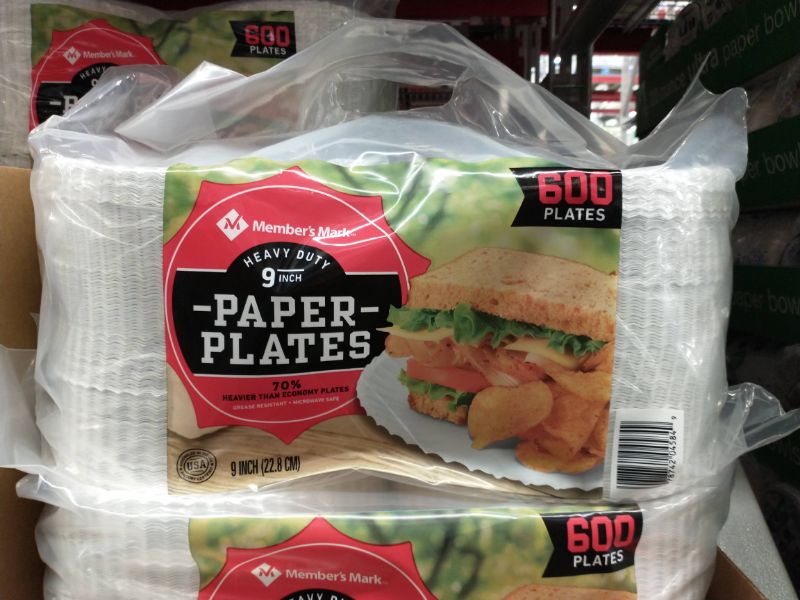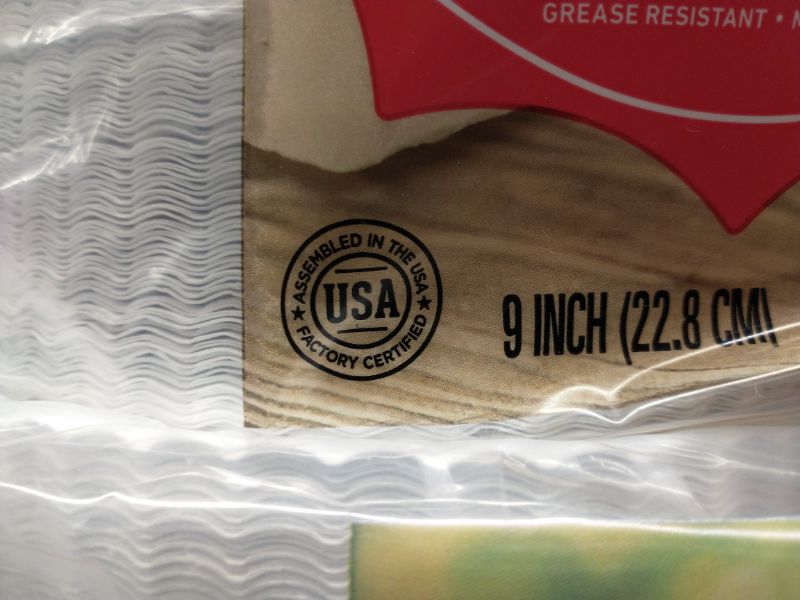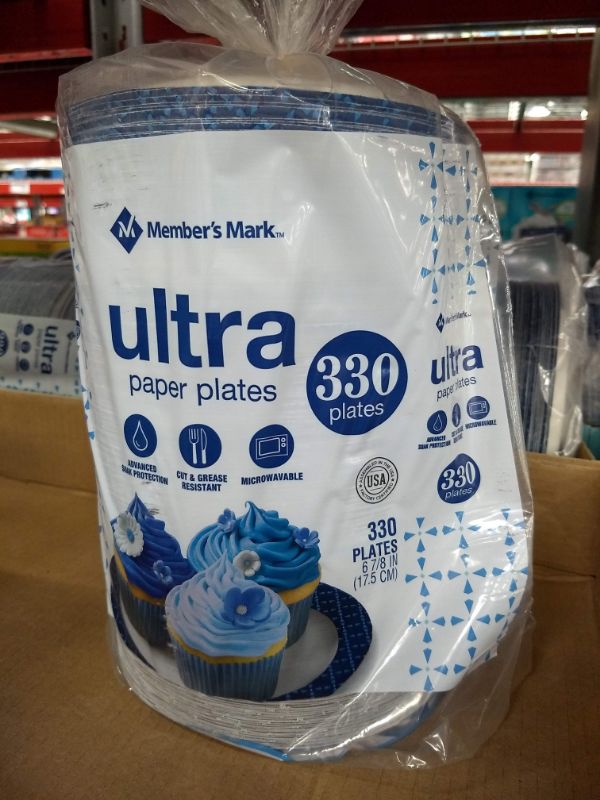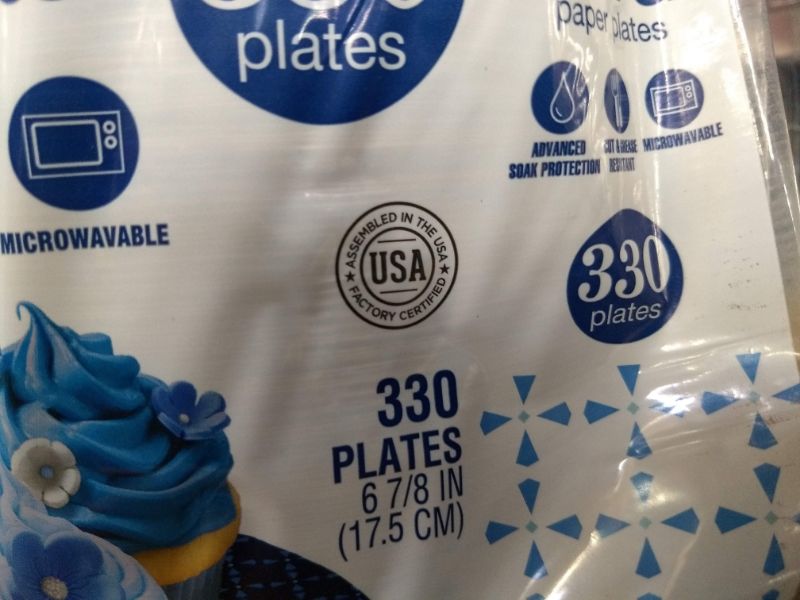 Stocking up on American-made staple products at Sam's Club gives you the best of all worlds. Not only are you able to enjoy the convenience of buying in bulk and getting a great price on the things you need to buy, but you get to know you're supporting American workers instead of the supermarkets that are trying to sell you overpriced products from overseas.
For example, everybody needs to buy kitchen trash bags, right? If you were to pick up a big box of store brand 13-gallon trash bags at Kroger, the bags would cost 8.3 cents apiece and be made in Thailand. Sam's Club Member's Mark 13-gallon trash bags, on the other hand, are entirely Made in the USA, under US environmental and labor regulations, and cost only 7.4 cents apiece. Affordable, convenient, high-quality, and American-made – how can you go wrong?
https://cheapsimpleliving.com/post/made-in-the-usa-members-mark-products-at-sams-club
Who says buying American-made has to break the bank? You can find lots of Made in the USA products by Sam's Club's private Member's Mark brand these days. Our guide helps you learn how to find them!
Cheap Simple Living