For most cord-cutters, there's at least one TV genre from cable TV that it's hard to live without. For some, it's live sports. For others, it's cable news.
But for us, the shows we miss the most from regular TV are the game shows. Growing up with cable TV, game shows like The Price is Right and Family Feud were fixtures of our days home from school, and others like Who Wants to Be a Millionaire and Are You Smarter Than a 5th Grader were the highlights of our primetime entertainment. Aside from the occasional limited "collection" of game shows like Jeopardy! and Supermarket Sweep on Netflix, it's hard to find many game shows to stream on the main streaming services. Which is weird, because aren't game shows notoriously binge-worthy?
So for our fellow game show-loving cord-cutters, we've put together the following list of free streaming channels that provide limitless amounts of game show entertainment over the Internet. All the free streaming channels below can be found on Pluto TV, a free streaming app available on almost any device (read our Pluto TV profile here), or on the Roku Channel, available for free on Roku devices and on Roku's app and website.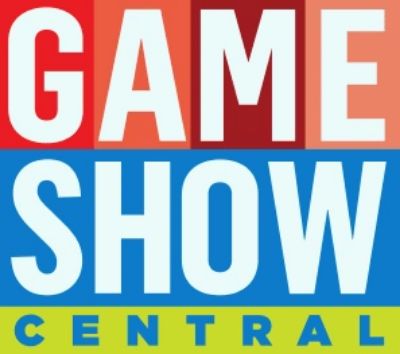 Game Show Central
Pluto TV & Roku Channel
If you love game shows and used to have cable, then you're probably familiar with Game Show Network, the cable channel completely dedicated to game shows. With its round-the-clock schedule of classic and original game shows, it's the go-to channel for quality family entertainment. The only problem is, obviously, that you have to pay for a whole cable package to get it.
Game Show Network felt our pain and just a few months ago, in May 2020, debuted Game Show Central, a free streaming channel featuring a 24-hour curated schedule of Game Show Network's vast library of TV shows like America Says, Lingo, 1 vs. 100, and Catch 21. You can tune in any time of day on the Roku Channel or Pluto TV, all for free!
Watch Game Show Central now on Pluto.tv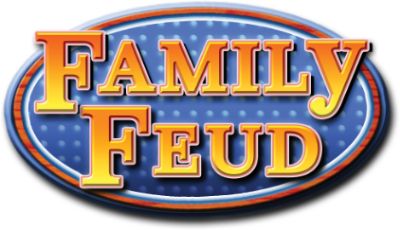 Family Feud Channel
Roku Channel
Family Feud is basically an American institution. If you're one of those who could watch episode after episode of Family Feud for hours on end, then you'll love the Family Feud Channel on the Roku Channel. The Family Feud Channel plays non-stop show highlights grouped into collections like "Latest from Family Feud," "Best of Steve Harvey," and "Funniest Moments." And it's always on, whenever you want a laugh!
Watch Family Feud Channel now on TheRokuChannel.com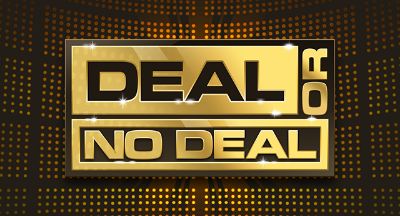 Show-Specific Channels
Pluto TV & Roku Channel
On both Pluto TV and the Roku Channel, there are channels that stream reruns of specific popular game shows like Deal or No Deal, Wipeout, and American Gladiators. You can also find collections of shows like Cash Cab in the On Demand sections. Just look under the Entertainment and Reality categories in the streaming apps. New channels and shows are always being added, so keep checking back!
Watch Deal or No Deal now on Pluto.tv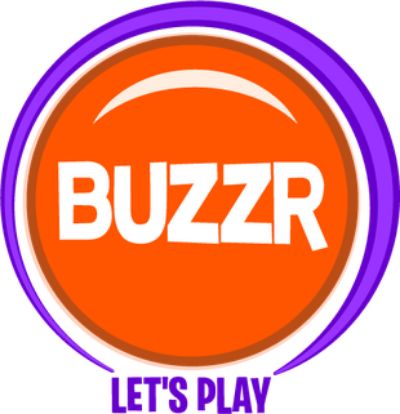 Buzzr
Pluto TV, Roku Channel, & Over the Air
Buzzr is a multicast TV channel that airs classic game shows like Match Game, Let's Make a Deal, Card Sharks, Hollywood Squares, and other old-timey shows from the 70s and 80s. Plus, every weeknight at 9pm, they play an episode of the 90s favorite, Supermarket Sweep! You can check out their daily schedule here: buzzrtv.com/schedule. If you have an antenna, you may already pick up Buzzr piggy-backing on one of your local TV stations (check Buzzr's channel finder here: buzzrtv.com/station_finder). But if not, you can watch Buzzr for free on Pluto TV (under the Classic TV section), the Roku Channel, or on Buzzr's website at buzzrtv.com/watch.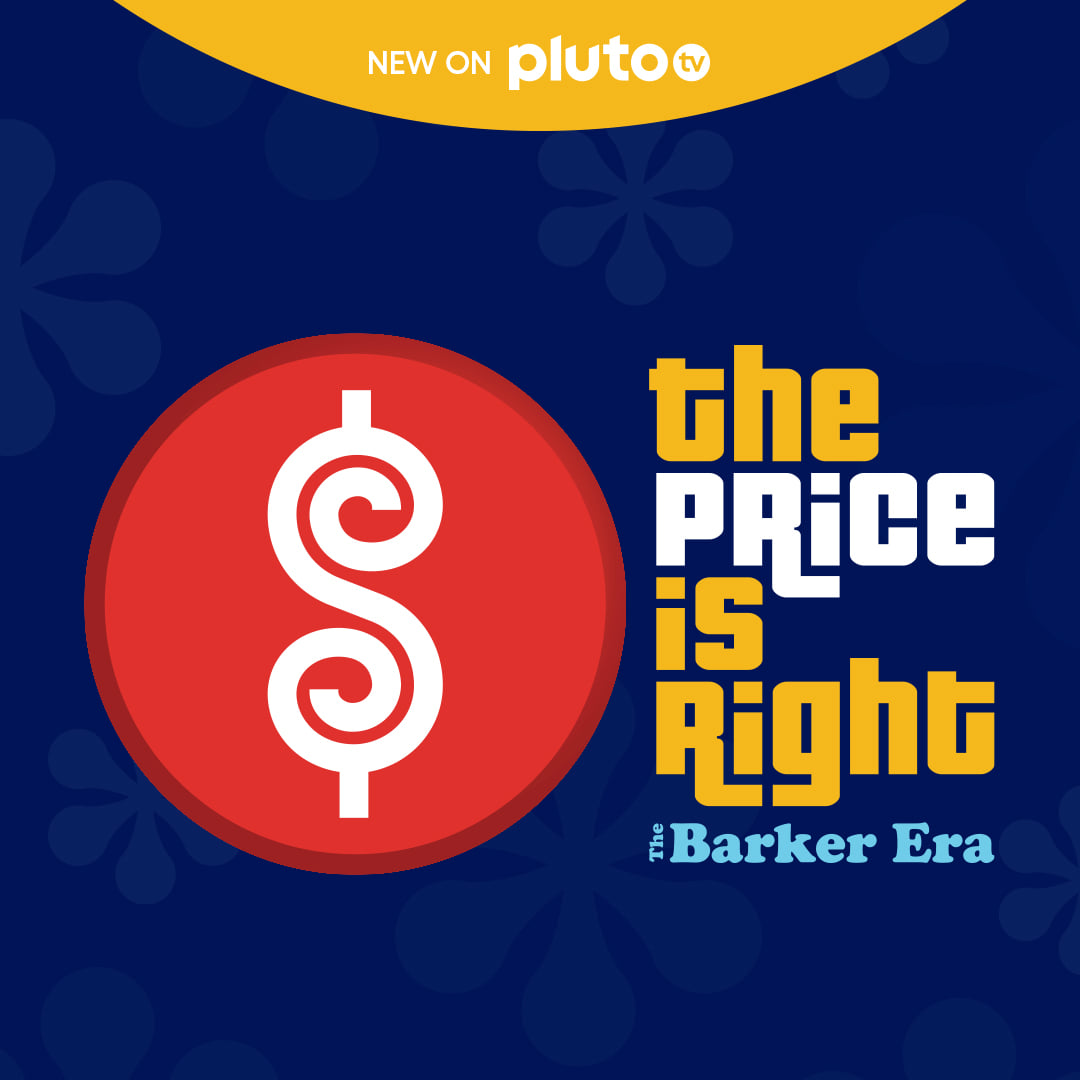 The Price is Right
Pluto TV
Who doesn't have fond memories of lazy summer mornings watching The Price is Right? Since it started in 1972, The Price is Right has been one of America's favorite game shows and is now the longest-running game show in US history. And while Drew Carey is doing a great job carrying on the torch these days, Bob Barker, who hosted the show for 45 years before retiring in 2007, is a national treasure. As of December 2020, Pluto TV and Buzzr have teamed up to create a new Pluto TV channel - The Price is Right: The Barker Era - a 24/7 stream of classic Bob Barker-era episodes of The Price is Right from the 70s and 80s. Many of these episodes haven't been aired since their original airdates decades ago. So whenever you want to relive a piece of America's golden age of game shows, just turn to Pluto TV channel 163. (Image source: Pluto TV Facebook Page)
Watch The Price is Right now on Pluto.tv
With these 24/7 streaming channels, you should be able to find plenty of game shows and forget why you ever needed cable in the first place. We hope you enjoy these new game show channels as much as we have!
Cover image created by freepik - www.freepik.com
https://cheapsimpleliving.com/post/how-to-watch-free-streaming-game-show-channels
Have you "cut the cord" but miss all the game shows you could find on cable? We've put together a list of free streaming game show channels to help you out!
Cheap Simple Living